For information on Biola University's coronavirus (COVID-19) response and updates, visit
biola.edu/coronavirus
.
Biola Youth Academics, a division of the School of Education at Biola University, supports Christian homeschool parents by offering a private school satellite program and elementary, college preparatory and classically-based humanities courses in thriving Christian communities across Southern California and online.
Programs
Grades 1–6
Choose between eight-week clinics and semester full-day packages.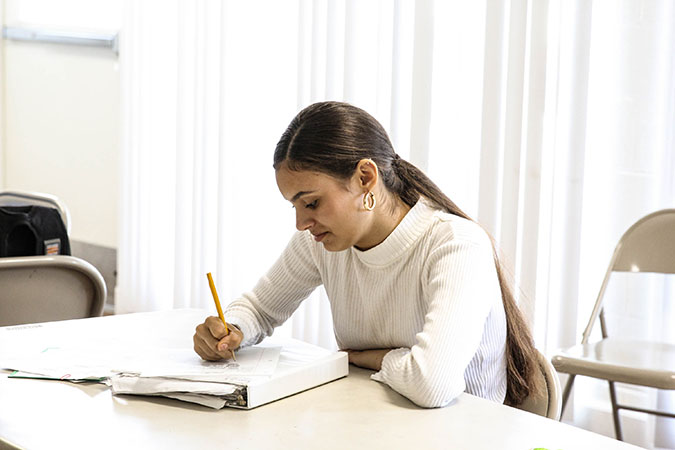 Grades 7–12
Take college preparatory courses in history, math, science, literature, and more.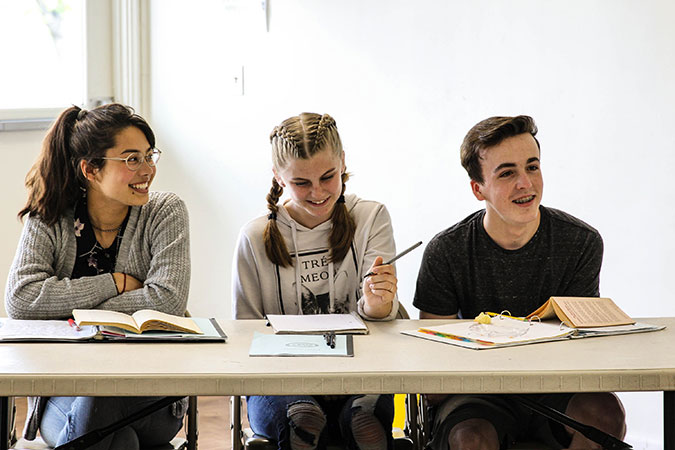 Grades 10–12
Classically-based humanities courses that prepare students to flourish as Christians in the world.
Services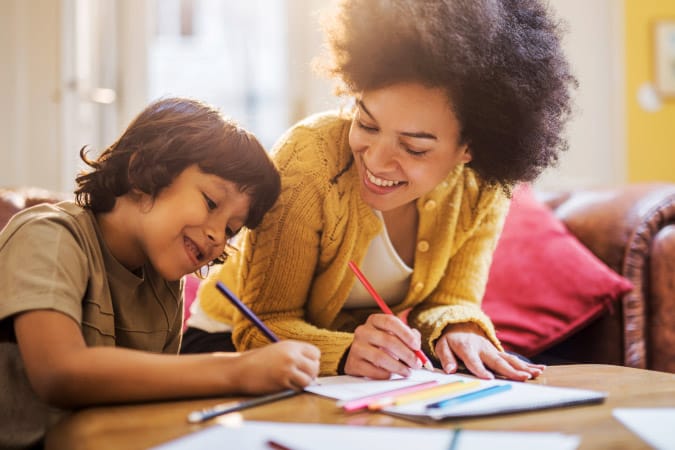 Grades K–12
The Biola PSP provides academic and administrative support to home educators.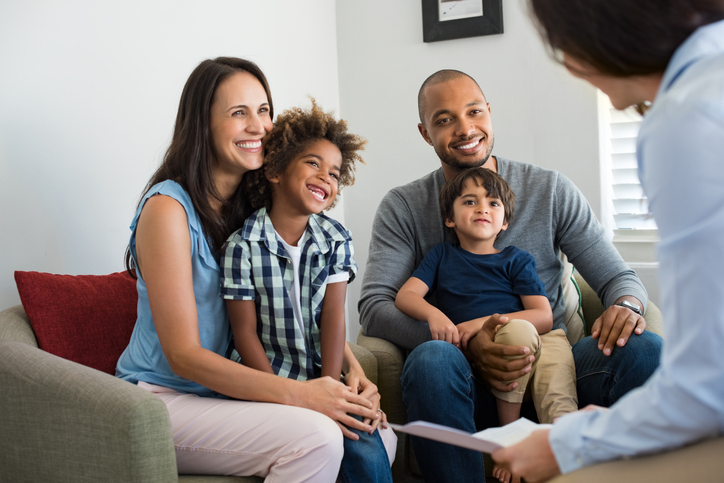 Grades K–12
Guidance on getting started in homeschooling and consultations for special needs students.
Partnerships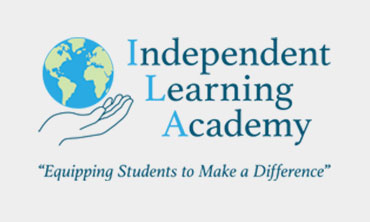 Grades 9–12
In partnership with Independent Learning Academy, Torrey Academy offers classically-based humanities courses to the ILA community.
You May Also Be Interested In
---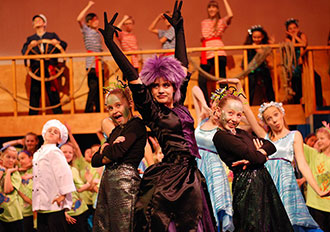 Biola Youth Theatre is a youth theatre company that trains students between the ages of 6 and 18 in the three disciplines of theatre — voice, dance and acting. BYT seeks to impact lives through the arts and perform great theatre for and with God.
---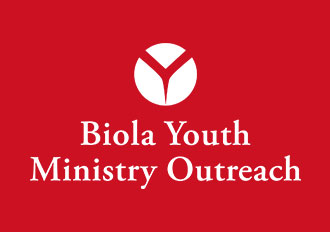 Biola Youth Ministry Outreach exists to sharpen, deepen and broaden the reach of local church and regional parachurch youth ministries by providing support and resources to youth, pastoral leaders and Christian educators.