Special Visit Opportunity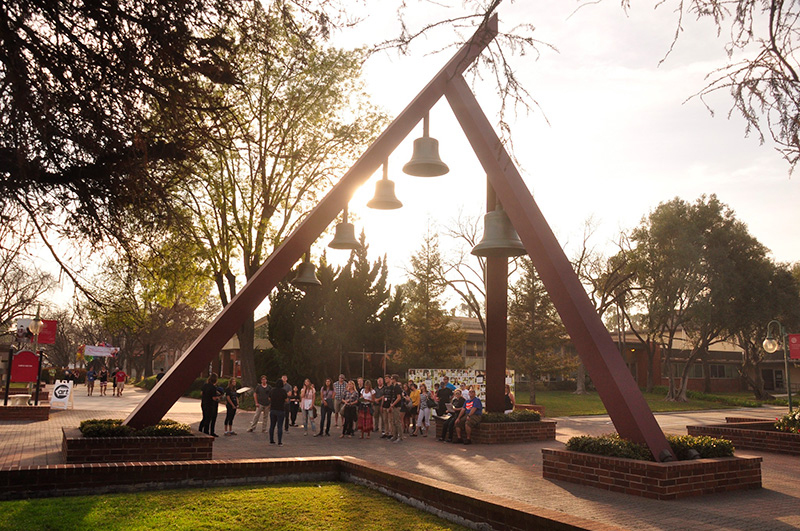 We're glad you decided to take the next step and join us on campus for your special visit. To make your visit memorable, we are excited to give you the following gifts:
A free meal in Café Biola for you and your family
A sweatshirt, blanket or pair of sweatpants from our Biola Store
Up to $100 in travel reimbursement*
While you're here, we will also schedule a time for you to meet with an Admissions Counselor.
Your visit must take place before May 13, 2016. Chapel visits only available on Monday, Wednesday, and Friday during the school year at 9:30am. Friday is a reflection chapel of Monday and Wednesday. Also, our office will be closed on March 25 for Good Friday, and there will be no classes, faculty appointments, coach appointments, overnight stays or chapels March 28-31 due to Easter break.
Our office hours are Monday through Friday from 8 a.m. to 5 p.m. If you have questions about visiting campus, please contact us at (562) 903-4752.
Registration
Other Details:
Visits must also be scheduled from 8 a.m. to 5 p.m. Monday through Friday. This special visit opportunity is for individual visits only and not available in conjunction with a visit event (e.g. Admitted Student Day, Biola Bound, etc.).
* In order to be eligible for the mileage reimbursement, you must have submitted your application to Biola by March 1, 2016, and your visit to campus must take place by May 13, 2016. The reimbursement rate is $0.54 per mile and will be calculated from your home address. This also applies to visitors who choose air travel.