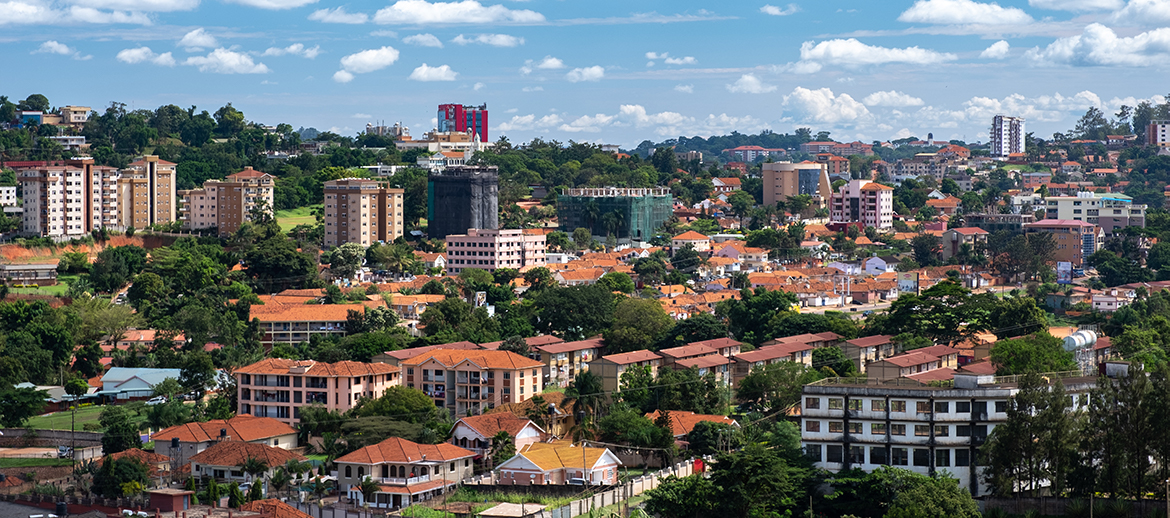 Program at a Glance
Program Credits

12-18 credits

Location

Mukono, Uganda

Semesters Offered

Fall, Spring

Application
BestSemester programs have been suspended by the program provider for the 2020-21 academic year.
BestSemester proudly offers several off-campus and study abroad programs around the world through the Council for Christian Colleges & Universities (CCCU). The CCCU is a higher education association of 179 intentionally Christ-centered institutions around the world.
The Uganda Studies Program (USP) immerses students in local communities, Ugandan campus life and a broad range of cultures and places within Uganda and Rwanda.
Program Overview
Just 15 miles from the capital city of Kampala, Mukono offers USP students the opportunity to participate in Ugandan culture. Whether you live with a host family or in the UCU dorms, you'll take part in a Ugandan homestay experience, something students describe as unforgettable. Along with trips throughout Uganda, venture on an eye-opening 10-day excursion to Rwanda. Students in the Uganda Studies Program choose from one of the following academic emphases: Social Work Emphasis, Global Health Emphasis, Interdisciplinary Emphasis. All options encourage students to participate in Ugandan life and explore the intricacy of cross-cultural relationships. Indeed, your most important Ugandan lessons will be in relationships. At home, at school and within the university, these relationships encourage deeper thought about your own cultural identity and how you engage with the world around you. UCU has over 6,000 students and Uganda's renowned hospitality will help you form deep connections within the local community. Building upon the course Faith & Action, you'll begin to place these diverse connections into context.
Students who apply to attend the Uganda Studies Program complete a Biola application for review by Study Abroad. In addition to the Biola Study Abroad application, students must also complete an application with the program provider, BestSemester. Students must be accepted by both Biola Study Abroad and the program provider in order to participate in the program.
2020–21 Program Cost (Before Financial Aid)
| Item | Cost |
| --- | --- |
| 2020–2021 Biola Semester Tuition | $21,756 |
| Program Fees (e.g. Room Only, Educational Excursions) | $2,600 |
| Non-Refundable Biola Administrative Fee | $500 |
| International Health Insurance (Estimate) | $225 |
| Estimated Program Cost | $25,081 |
Airfare, passport, travel visa, textbooks, and local transportation are not included in the program cost. Students will can choose to either live with a Ugandan host family for the semester on in dorms at Ugandan Christian University. For students interested in evening campus life (sports, choirs, fellowships, etc.) should consider living on campus. Students accepted to participate in the program during the 2020-21 year will be billed the Program Cost as seen above. This cost is before financial aid. For a study abroad financial aid review, please contact The Office of Financial Aid.
Course Equivalencies
View Uganda Studies Center Equivalencies for each emphasis below.