SMU Resources
SMU seeks to be a resource to help undergraduate students at Biola align their lives toward the completion of the great commission through the local church and other campus ministries.

Whether you're looking to get plugged into a local church or a campus ministry, we encourage you to take a look at the resources we have on our website or stop by the SMU office.
SMU Blog — Real Stories of a Real God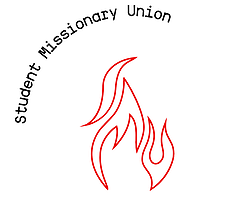 The SMU blog exists to share the stories of what God is doing in and through this organization with YOU. Subscribe to our email list to be notified when a new post is up!
Campus Ministries