For information on Biola University's coronavirus (COVID-19) response and updates, visit
biola.edu/coronavirus
.
Admissions
As a Christian institution, Biola seeks to admit applicants who demonstrate scholarly aptitude, a commitment to the Christian faith, personal character and integrity, and a positive service-oriented motivation toward the field of public relations. Biola does not discriminate on the basis of the applicant's race, color, sex, socio-economic status, disability or national or ethnic origin.
General Requirements
Admission into the M.A. in Public Relations and Reputation Management is competitive and based upon a committee review of each applicant's fulfillment of the following requirements. Applicants must:
Be a committed follower of the Lord Jesus Christ.
Have an undergraduate degree from an accredited institution, holding at least a 3.0 GPA.

Students with non-traditional educational journeys and robust work experience are encouraged to apply.

Preferably have professional experience when admitted to the program.
A GRE score is not required for admission but will be considered if submitted.
Application Deadline
Early application is strongly encouraged. However, official deadlines correlate to start terms as follows:
Fall 2020: July 1, 2020
Spring 2021: November 1, 2020
Admissions Process
Submit the Biola Application.
This online application includes academic and family information and a $65 application fee. To complete your application, you must submit the supplemental items listed below.




Request letters of recommendation.
You'll need to request letters of recommendation — one pastoral reference (required) and one academic/character/employer recommendation (optional). Be sure to provide your recommenders enough time to complete their references.


Submit the following additional supplemental items.

An official transcript conferring a bachelor's degree and all transcripts that reflect graduate credits.
Your undergraduate institution must be accredited. In addition, transcripts with prerequisites, leveling courses and advanced standing relevant to your desired program should be submitted. Transcripts may be delivered electronically (preferred) or by mail (13800 Biola Avenue, La Mirada, CA 90639). Visit the "supplemental items" section of your application portal to monitor when your transcripts have been received.
Christian Testimony Essay.
We want to hear your story. Your essay should be 1-2 pages and demonstrate your commitment to following Christ.
Vocational Objectives.
Tell us about why you're pursuing this degree and how you anticipate moving forward in your career. Help us see the vision that drives you as a professional.
Resume (optional)
Summarize your experience, skills and education in a succinct document.
Our Graduate Admissions office is here to help you navigate the application process. Contact us with your questions!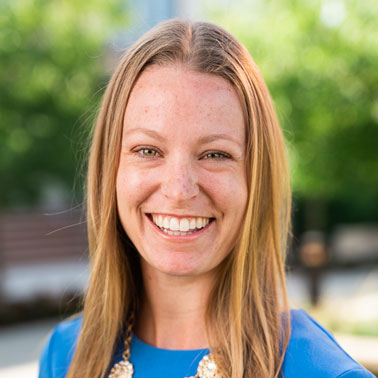 International Admissions Process
In addition to the admissions steps listed above, international students must complete the following:
Provide proof of English proficiency.
The School of Fine Arts and Communication requires all students whose first language is not English to provide proof of English proficiency. Ways to provide proof of English proficiency includes one of the following:

Meet minimum TOEFL or IELTS test score (TOEFL iBT: 90 iBT, IELTS: 7.0 Overall)
Provide official transcript showing an accredited degree (bachelor's, master's or doctoral) completed/taught fully in English
Successfully complete Biola's English Language Program with passing status on the ELP Exit Exam

Ensure official undergraduate transcripts list U.S. grade equivalencies.
All International transcripts need U.S. grade equivalencies noted (e.g. GPA on a 4.0 scale). Visit the "supplemental items" section of your application portal to monitor when your transcripts have been received.
If your transcripts do not show U.S. grade equivalencies, you must have them evaluated by a credential evaluation agency like World Education Services (WES) or Foundation for International Services (FIS). Be sure to choose "course by course report" and have WES/FIS send them directly to Biola University (13800 Biola Ave, La Mirada, CA 90639) in order to be considered official.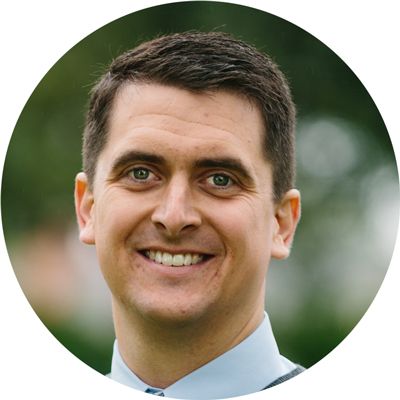 You may also be interested in