For information on Biola University's coronavirus (COVID-19) response and updates, visit
biola.edu/coronavirus
.
News
| Department of Political Science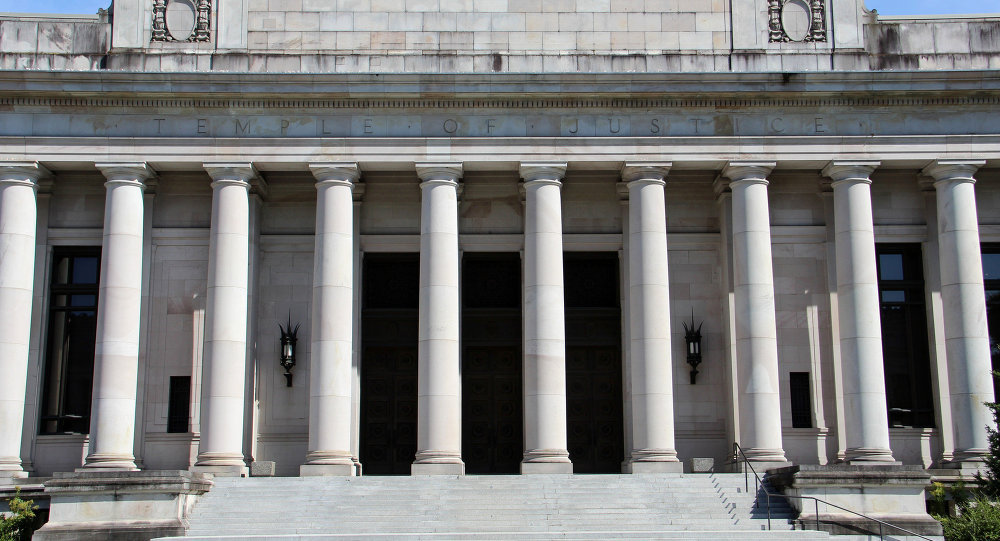 Professor Quoted on Supreme Court Vacancy
February 18, 2016

Biola political science professor Scott Waller was quoted in a recent Sputnik International news article regarding the impact that the U.S. Supreme Court vacancy will have on the 2016 presidential election.
Read the full article on sputniknews.com.