New Student Resources
Welcome and congratulations (again!) on being admitted to one of Biola University's fully online undergraduate or graduate programs. It is with great joy that we join you in this academic journey.
As a new student, we know there are many questions and concerns you may have. These can range from general information about how Biola University's processes function (i.e. financial aid, class registration, buying textbooks, etc.) to more program-specific inquiries (i.e. course transfers, course availability, graduation requirements, etc.). This page is meant to help with some of those questions and concerns, though it is not a complete list of all that is available to you.
If you would like to meet with one of our success coaches, please make an appointment. We are always looking to ensure we provide you with the right resources for your academic success so if you did not find what you were looking for, feel free to send us feedback or suggestions.
New Student Checklist
Explore what's next after you are admitted to Biola University. From creating your Biola email account, paying your enrollment deposit, registering for classes and attending orientation, we are here to help you through each step.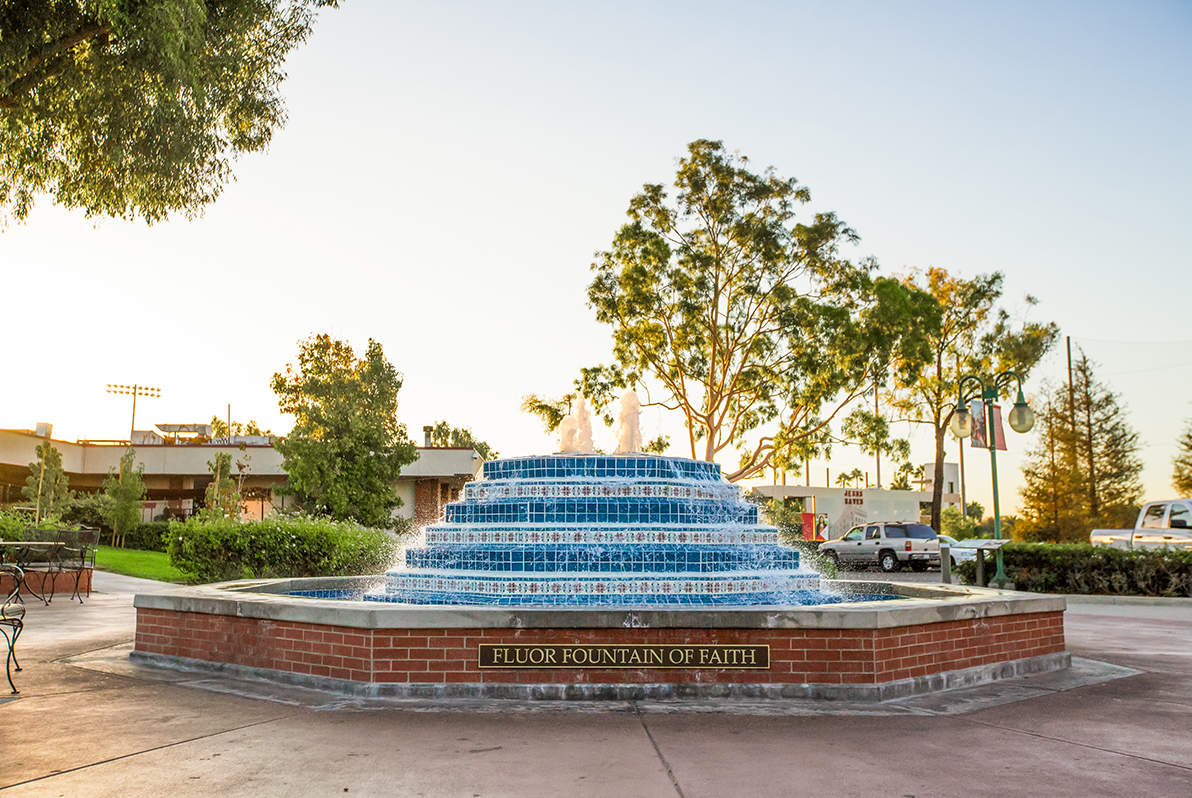 Student and Campus Services
Frequently Asked Questions (FAQs)
As a new student, we want to make sure that you can find all the answers you need. For next steps after being admitted to Biola, explore the What's Next page which you will find information from paying the enrollment deposit to registering for classes.
In addition, we have also compiled some commonly asked questions below. If you still can't find your answer, please contact Online & Graduate Student Success at successcoach@biola.edu.
How do I contact my Success Coach?
You can directly email your success coach. Find their contact information on our staff page.
How do I access Student Financials on My Account?
Log into MyAccount.biola.edu and select Student Financials. Under the "Student Financials" tab, students can see what remaining items are required for their financial aid to be processed.
How do I complete my Financial Aid Verification?
Log into CampusLogic. If you have not created a CampusLogic account, you will need to do so.