For information on Biola University's coronavirus (COVID-19) response and updates, visit
biola.edu/coronavirus
.
Cost and Admission
This is a paid event.
Online registration is closed, but we will accept registration at the door.
Join us for an exciting two-day apologetics conference on October 11 and 12 in Worcester, MA. Biola Apologetics is partnering with the New England Apologetics Project (NEAP) and Living Word of Worcester to equip the church on how to defend and know the truth of the Christian faith. You will hear from top apologists and philosophers Craig Hazen, Clay Jones and Greg Ganssle speak on topics such as the challenges of world religions, evidence for the existence of God and why God allows evil. It is an event you will not want to miss!
Questions?
Contact Megan Clark at:
(562) 906-4570
conference.coordinator@biola.edu
Speakers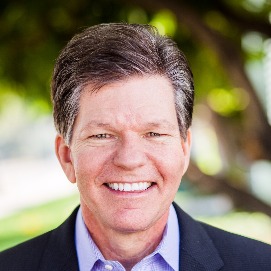 Craig J. Hazen, Ph.D.
Craig J. Hazen is the founder and director of the M.A. in Christian Apologetics and director of the M.A. in Science and Religion at Talbot School of Theology. Craig has written and edited several books and articles including Five Sacred Crossings and Fearless Prayer.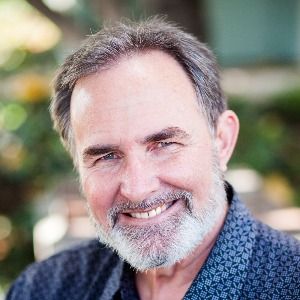 Clay Jones, D.Min.
Clay is an associate professor of Christian Apologetics at Talbot School of Theology. He holds a D.Min. from Trinity Evangelical Divinity School as well as an M.Div. and a B.A. in Philosophy. Clay is an expert in the topic of why God allows evil and has even written a book on the topic.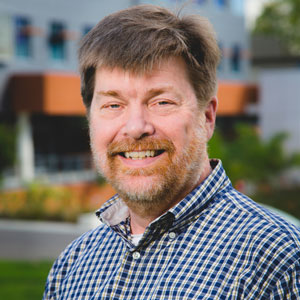 Greg Ganssle, Ph.D.
Greg Ganssle is a professor of philosophy at Talbot School of Theology and holds a Ph.D. from Syracuse. He is the author of several books including A Reasonable God: Engaging the New Face of Atheism and Thinking About God, and he is the editor of God and Time.
Friday
| | |
| --- | --- |
| 7 p.m. | Event Begins |
| 7:10–7:30 p.m. | Craig Hazen: mini-lecture on What in the World are We Afraid Of? |
| 7:30–8 p.m. | Greg Ganssle: mini-lecture on Our Deepest Desires |
| 8–8:15 p.m. | Break |
| 8:15–9:30 p.m. | Clay Jones: Why Does God Allow Evil? |
Saturday
8:45 a.m.
Event Begins
9-9:45 a.m.
Craig Hazen: Christianity and the Challenge of World Religions
9:45-9:55 a.m.
Break

9:55-10:45 a.m.
Greg Ganssle: Arguments for the Existence of God
10:55-11:55 a.m.
Parallel Sessions


Claudia Kalmikov: Responding to Relativism
Robert Pardon: Identifying and Responding to Destructive Religious Groups
Timothy Peirce: Tactics in Sharing Your Christian Convictions
Kenneth J. Barnes: Wasn't Jesus a Socialist?

11:55 a.m.-12:05 p.m.
Break
12:05-12:55 p.m.
Q&A
1 p.m.
Event Ends