Canyon Del Oro Baptist Church

9200 North Oracle Road
Tucson, Arizona 85704
Cost and Admission
This is a paid event.
Online registration for this event has closed. You may register at the door.
Biola Apologetics is partnering with Canyon Del Oro Baptist Church (CDOBC) for a two-day conference in Tucson, Ariz., to train Christians in how to relate to the world around them and how to defend their faith in a truly uncertain world. Join us as Craig Hazen and Clay Jones tackle the big questions such as why God allows evil, the case for the resurrection, the existence of God and much more!
Questions?
Contact Megan Clark at:
(562) 906-4570
megan.clark@biola.edu
Speakers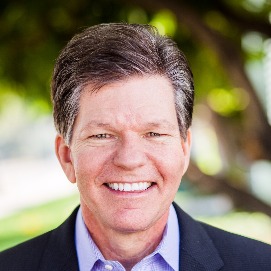 Craig J. Hazen, Ph.D.
Craig J. Hazen is a professor of Comparative Religion and Christian Apologetics at Biola University and director of the Christian Apologetics Program. He is the editor of the philosophy journal, Philosophia Christi. He has authored or contributed to range of scholarly works including To Everyone and An Answer, Apologetics Study Bible and the break-out novel Five Sacred Crossings. Hazen has a doctorate in Religious Studies, a degree in Biological Sciences and has studied International Human Rights in Strasbourg, France. At Biola he was named the winner of the Fischer Award for Faculty Excellence, the highest faculty honor.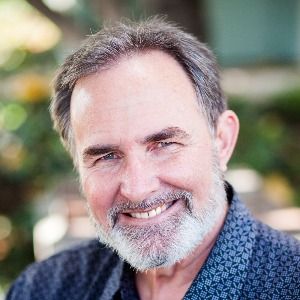 Clay Jones, D.Min.
Clay is associate professor of Christian Apologetics at Biola University. He holds a Doctor of Ministry from Trinity Evangelical Divinity School as well as an Master of Divinity and a Bachelor of Arts in Philosophy. He is the former host of Contend for Truth, a nationally syndicated call-in talk radio program. Jones was the executive director of Simon Greenleaf University (now Trinity Law School). He has been on the pastoral staff of two large churches and has authored apologetics software as well as encyclopedia and journal articles. Jones also just currently finished his new book titled, Why God Allows Evil and speaks widely on the subject.
Friday
| | |
| --- | --- |
| 7–7:10 p.m. | Event begins: Announcements and Introductions |
| 7:10–8:10 p.m. | Craig Hazen: The Big Questions in Apologetics |
| 8:10–8:25 p.m. | Break |
| 8:25–9:30 p.m. | Clay Jones: Why Does God Allow Evil? |
Saturday
| | |
| --- | --- |
| 9–9:05 a.m. | Announcements and Introductions |
| 9:05–9:50 a.m. | Clay Jones: Slavery, Crusades, and the Oppression of Women — Answering the Charges against Christianity |
| 9:50–10 a.m. | Break |
| 10–10:45 a.m. | Clay Jones: Hell — An Apology |
| 10:45–10:55 a.m. | Break |
| 10:55–11:40 a.m. | Craig Hazen: Christianity and the Challenge of World Religions |
| 11:40–11:50 a.m. | Break |
| 11:50 a.m.–12:30 p.m. | Craig Hazen: The Case for the Resurrection of Jesus |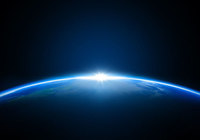 Worcester, MA — Speakers: Craig Hazen, Clay Jones and Greg Ganssle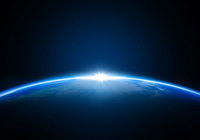 Tulsa, OK — Speakers: J.P. Moreland, Craig Hazen, Clay Jones, Alisa Childers