For information on Biola University's coronavirus (COVID-19) response and updates, visit
biola.edu/coronavirus
.
Worship is a way of life. It's devotion, prayer, discipleship, and music. If you desire a career in worship leadership, Biola University's Music in Worship program is specially designed for you. The program emphasizes musicianship, spiritual formation and biblical training in a unique Christian community dedicated to seeing you grow. Weekly seminars will give you the opportunity to learn from some of the finest worship leaders from churches around the country. Special courses in songwriting, technology in worship, and other areas of interest are offered to give you well-rounded experience and help you explore special areas of interest.
We have so many fine students in the Worship Arts program; they are just quality people. They are going to go on and do great things. It's a privilege to be able to be a part of their lives."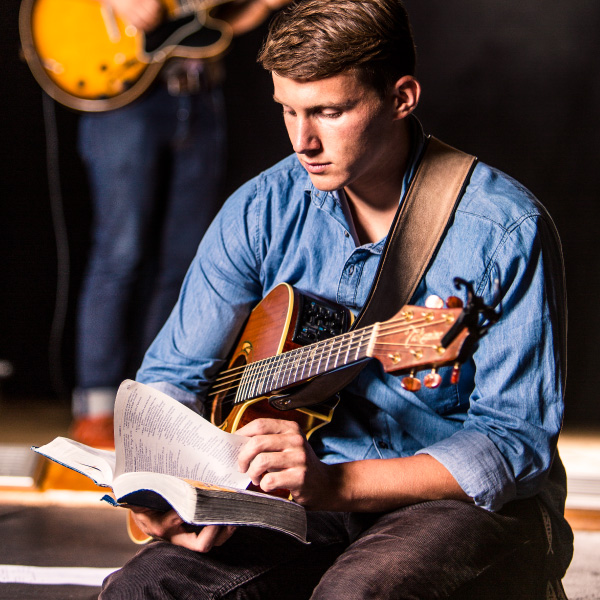 Degrees and Programs
Meet the Faculty
---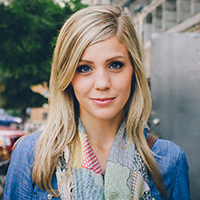 Biola provided me with the strong musical and biblical foundation I needed to pursue my career as a Christian artist and worship leader. The passion and talent that exists among the students is unmatched and helps inspire a close-knit community of creatives excited about impacting the world for God's glory. In addition to the education and experiences I received, the connections I made with other students and faculty at Biola have helped me advance in my ministry career since graduation.
Worship Leader, Recording Artist, Songwriter
Music in Worship (Voice and Piano), B.S. '11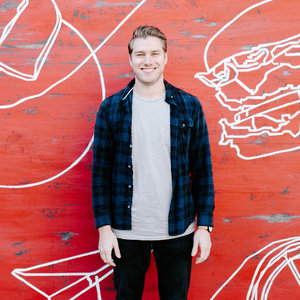 My time at Biola prepared me for the adventures of ministry. My classes and professors equipped me to serve the church in several capacities. I'll always be thankful for the Biola community and the environment it provided to pursue my calling as an artist and worship leader.
Worship Leader, Songwriter
Music in Worship (Guitar), B.S. '12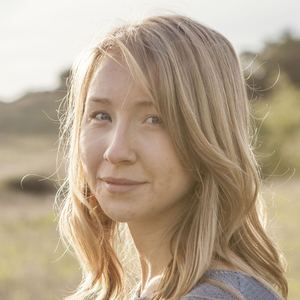 Biola is a community like none other. During my time there I was surrounded by friends, staff and faculty that challenged me to take risks and trust the Lord with every aspect of my life. I am extremely grateful to have had a college experience that not only shaped my musicianship, but instilled a passion for Jesus and living fearlessly for Him.
Singer, Songwriter, Worship Leader
Music in Worship, B.S. '11
---
Watch and Listen