For information on Biola University's coronavirus (COVID-19) response and updates, visit
biola.edu/coronavirus
.
As a string student at Biola University's Conservatory of Music, you will enjoy rehearsing and performing works spanning from the classical tradition to contemporary, each one helping you to develop your own unique voice. Experience individualized instruction in double bass, cello, guitar, harp, mandolin, violin and viola; coaching and master classes from prestigious faculty and visiting artists; as well as performance opportunities in many solo, chamber, and large ensemble settings such as the Biola Symphony Orchestra and The Biola String Quartet.
It is a privilege and gift to be working in a department where you are continually inspired and challenged by your colleagues and students in every area of your life."
I have found that in the string department, there is a close-knit family. We are free to make mistakes, to learn and to grow. The students are hungry to learn about their craft, about God, and about each other."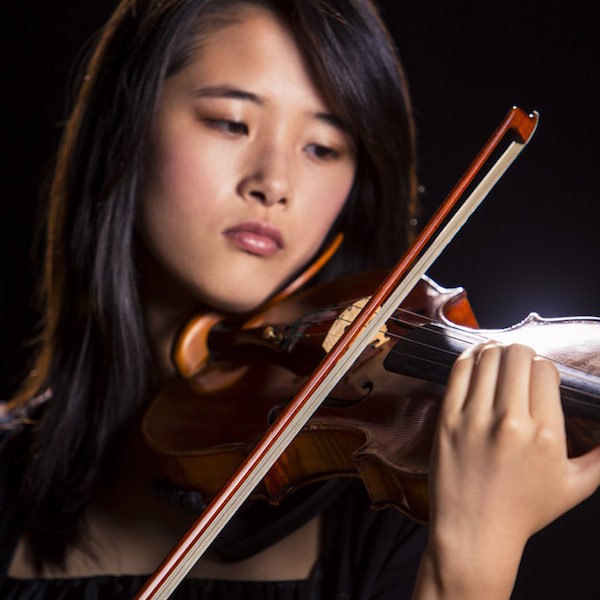 Degrees and Programs
Meet the Faculty
---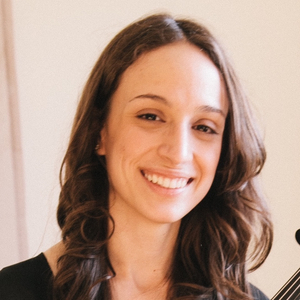 The most meaningful part of my Conservatory experience was all the time that faculty invested in mentoring me, both in a professional sense and in a personal sense. They were so generous with their time, and I was able to learn so much from seeing their lives on display. The mixture of high standards and interpersonal grace that I saw in my private instructor's life provided me with a model of how to interact with students and colleagues who may not know Christ yet.
Spanish and Drama Teacher, The Cambridge School
Performance (Violin), B.M. '13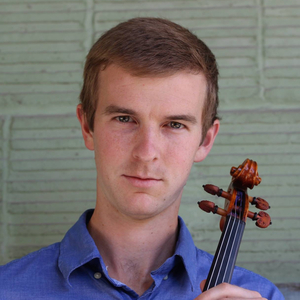 During my time at Biola, I was continually encouraged by those around me to become a better violinist. Not only this, but I had the opportunity to think through the purpose of my career in an environment that inspired me to think deeper about life. This is what undergrad should be about.
Performing Artist
Performance (Violin), B.M.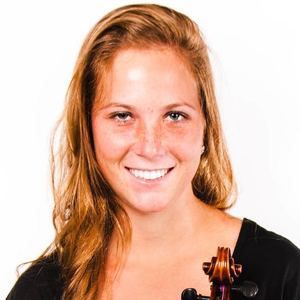 Attending Biola as both a nursing and music performance student allowed me to glean from a host of professors and peers that have lived out their faith in a variety of professions. The personal and spiritual growth that I experienced from my time at Biola has empowered me to share Christ's love with others regardless of whether I am giving medications to a patient in the ER, playing my viola in church or assisting in compiling the district reports of teenage pregnancy and newly acquired HIV infections in an African village.
Nurse, Peace Corp Community Health Volunteer
Performance (Viola) '10, B.M. and Nursing, B.S. '10
---
Ensembles
Watch and Listen