Assistive Technology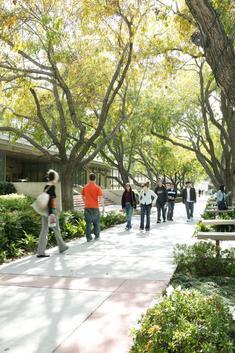 The Library provides assistive technology to accommodate students with disabilities. The Assistive Technology Room is located on the middle level of the library near the Copy Room. Some of the features of the room include, but are not limited to:
Adaptive computer technology such as Dragon software, Kurzweil and Zoomtext
CCTV
For help using the equipment, please contact Simon Heres.