Library Access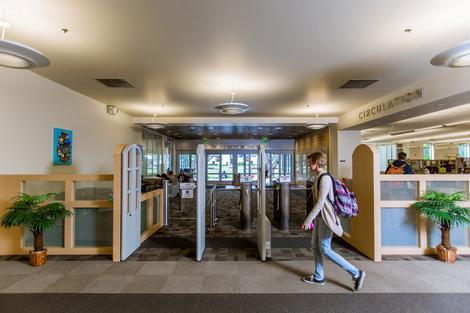 A Biola ID, Alumni Association ID or other Biola library card will allow you entrance into the library via use of the turnstile entrance card readers. Simply scan your card and the turnstiles will release to allow you entrance into the building. Community users may apply for a library card at the reception desk. The type of card applied for will determine the level of access and borrowing privileges.
See Library Access for more information.
---
Borrowing Library Materials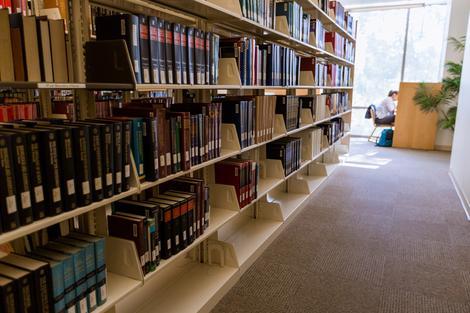 Use your Biola ID card to check out materials or renew items. Return all books and media to the return slot at the Information Desk or to the separate return slots outside the library. Currently enrolled or employed Biola students, staff and faculty members may place holds on items that are checked out or unavailable. Logging into your library account allows you to view the items you currently have checked out, renew items and view any outstanding fines/charges on your account. You may also pay fines/charges with a credit card via the Online Payment Center.
See Borrowing & Circulation for more information.
---
Code of Conduct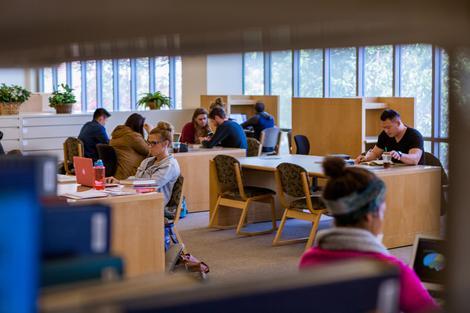 The Biola Library Code of Conduct is designed to create a safe and quiet environment for all patrons to enjoy. The library and its contents is a shared resource and, as such, requires all patrons to treat it and the other users who use it with respect and consideration. Library users are responsible for informing themselves of library policies. This code applies to all users of the Biola Library, including faculty, staff and members of the community. Thank you for your cooperation.