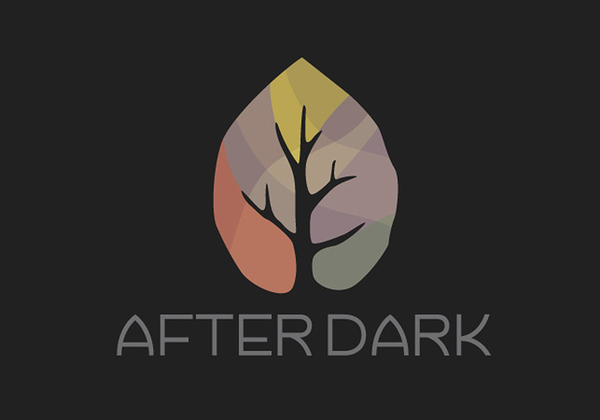 AfterDark
Liz Hall
Wednesday, October 25, 2023
9:10–10:10 p.m. Pacific

Calvary Chapel
Hosted By: Spiritual Development

Open to: Alumni, Faculty, General Public, Parents, Staff, Students
Cost and Admission
This event is free to attend.
Each week at AfterDark, we gather to worship in music and consider teaching on a broad range of topics from God's Word—an evening planned by the AfterDark student ministry team. Come join us at the end of the day, as we engage with God together in a relaxed and intimate setting.
Speakers
Liz Hall
Liz Hall has a doctorate in clinical psychology from Rosemead School of Psychology. She has been teaching at Biola for 23 years. Her research focuses on women's issues in evangelicalism and on meaning-making in suffering. Her husband Todd is also on faculty, and she has two sons, Brennan and Aiden, who are both currently in Biola's 3-2 Engineering program. She loves gardening, reading, good coffee, and Disneyland.
Questions?
Contact:
(562) 903-4874
chapel@biola.edu