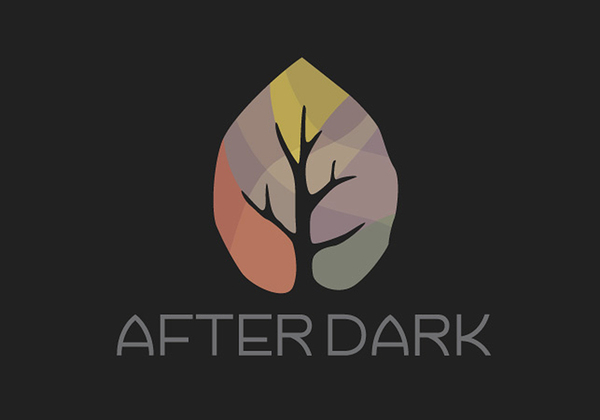 AfterDark
Mike Dsane
Wednesday, October 4, 2023
9:10–10:10 p.m. Pacific

Calvary Chapel
Hosted By: Spiritual Development

Open to: Alumni, Faculty, General Public, Parents, Staff, Students
Cost and Admission
This event is free to attend.
Each week at AfterDark, we gather to worship in music and consider teaching on a broad range of topics from God's Word—an evening planned by the AfterDark student ministry team. Come join us at the end of the day, as we engage with God together in a relaxed and intimate setting.
Speakers
Mike Dsane
Born in Moore, Oklahoma, Mike is the youngest member of an immigrant family. Whether it was the stigma of being born of another culture, being the youngest in the family, or just a natural inclination to compete with others, his childhood and adolescence became marked by the pressure to earn worth through performance. He found his value in proving himself better than others. His parents were faithful members of the local church, so Mike was familiar with what it meant to be a Christian. However, as much as he was present in church, it quickly became another arena where he felt the internal pressure to perform. During his sophomore year of high school, however, the Lord revealed Himself in a special way to Mike. Throughout a particular season of difficulty, the Lord exposed the hurt he was experiencing because of certain failures. It was in this moment of humility and weakness that He extended to me forgiveness that he never could have earned on his own. Over the years, God eventually led Mike to a life of full time ministry. He has spent time serving in all areas of ministry including young adults, groups and preaching. He is now lead pastor at King's Harbor Church in Torrance, CA. It was by His grace that Mike met the love of his life, Sky. They have been married since February of 2012. In March of 2018, they had the privilege of welcoming our first son, Apollo. Their second son, Julius arrived in July of 2021.
Questions?
Contact:
(562) 903-4874
chapel@biola.edu