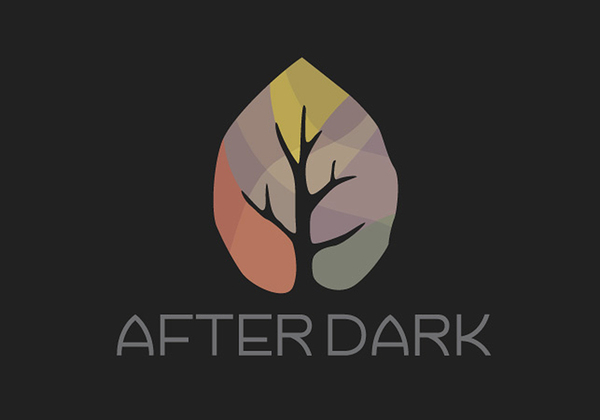 AfterDark
Anna Sinclair
Wednesday, November 1, 2023
9:10–10:10 p.m. Pacific

Calvary Chapel
Hosted By: Spiritual Development

Open to: Alumni, Faculty, General Public, Parents, Staff, Students
Cost and Admission
This event is free to attend.
Each week at AfterDark, we gather to worship in music and consider teaching on a broad range of topics from God's Word—an evening planned by the AfterDark student ministry team. Come join us at the end of the day, as we engage with God together in a relaxed and intimate setting.
Speakers
Anna Sinclair
Anna Sinclair is an Assistant Professor of Public Relations and Strategic Communicating in the School of Fine Arts and Communication. Professor has been a full-time faculty member at Biola for five years; prior to that, she was an adjunct professor working in the field of public relations. Her professional career included working as an Account Executive at an advertising agency for seven years. Currently, Professor Sinclair is working towards obtaining her PhD in Organizational Leadership and is just finishing her dissertation. Professor Sinclair lives in Huntington Beach with her husband of 16 years and her two boys, ages 9 and almost 11. Professor Sinclair's hobbies include going on family adventures, water-skiing, drinking coffee, taking naps, and volunteering at church. She absolutely loves getting to know her students and taking them to coffee.
Questions?
Contact:
(562) 903-4874
chapel@biola.edu