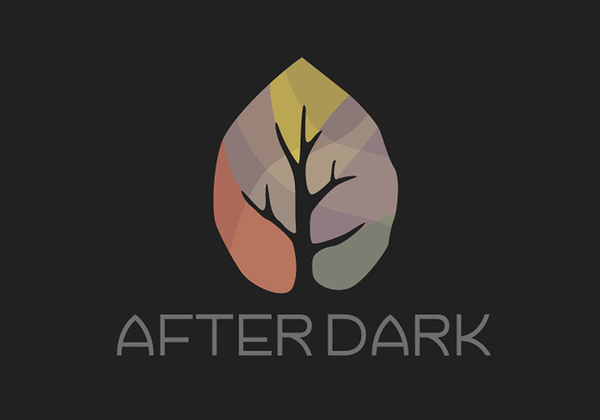 AfterDark
Anna Sinclair
Wednesday, March 15, 2023
9:10–10:10 p.m. Pacific

Sutherland Auditorium
Hosted By: Spiritual Development

Open to: Alumni, Faculty, General Public, Parents, Staff, Students
Cost and Admission
This event is free to attend.
Each week at AfterDark, we gather to worship in music and consider teaching on a broad range of topics from God's Word—an evening planned by the AfterDark student ministry team. Come join us at the end of the day, as we engage with God together in a relaxed and intimate setting.
Speakers
Anna Sinclair
Anna Sinclair earned her Bachelors of Science in Public Relations at Northern Arizona University, then went on to obtain her Masters of Organizational Leadership at Biola University. During that time and beyond, Anna began her professional employment in the public relations arena, emphasizing the need for practical leadership principles in the business setting.
Anna spent several years working for the Museum of Making Music in Carlsbad, Calif. (her hometown) and then transitioned to Mariners Church in Irvine, Calif. Volunteerism was a major role within her positions at both institutions and included leading and managing the volunteer programs. Her master's thesis included study on the generational and professional differences of individuals which in turn effect where and how those individuals volunteer their time. Based on her research, Anna created a model for strategic and targeted volunteer outreach that institutions such as museums could utilize for their programs.
After her time at Mariners Church, Anna accepted a position at Ambassador Advertising Agency, where for close to seven years, she served as an Account Executive. Working with such clients as Joni Eareckson Tada, Elizabeth George, Gary Chapman and other Christian ministries that utilize radio broadcasting, Anna learned the broadcasting industry in full. Maintaining radio station relations, managing station/client promotions and coordinating radio specials were all a part of her role while at the agency. She even found herself behind the mic in the recording studio for several projects.
While at Ambassador, Anna and her husband Jereme, started a family and two little boys later, she transitioned from working at Ambassador full-time to becoming an adjunct at Biola teaching in the Media, Journalism and Public Relations department.
Since then, Anna has loved being in the classroom teaching such courses as: Media Career Readiness, Writing for PR, Intro to PR and Senior Portfolio. Anna currently is the volunteer co-leader of Women's Ministry at CrossPoint Church in Huntington Beach and she authors a blog, second-hand lilies.
Questions?
Contact:
(562) 903-4874
chapel@biola.edu