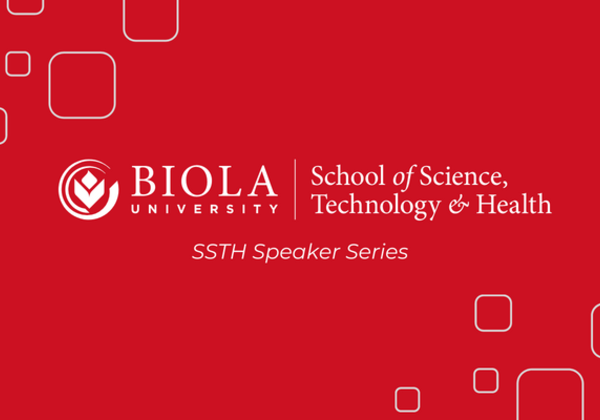 School of Science, Technology and Health Speaker Series
Cost and Admission
This event is free to attend.
You are invited to the School of Science, Technology and Health Speaker Series. Distinguished industry leaders will be sharing with the Biola community their diverse professional and personal insights. This event is free and open to all. Light refreshments served.
The speaker for October 13 is Fazale (Fuz) Rana - Vice President of Research and Apologetics at Reasons to Believe (RTB). Fuz graduated from West Virginia State College with a BS in chemistry and went on to earn a PhD in chemistry with an emphasis in biochemistry from Ohio University. He later pursued postdoctoral studies in the biophysics of cell membranes. Rana writes and speaks about evidence for creation emerging from genetics, human origins. biochemistry, and synthetic biology.
Come hear his talk on Transhumanism.
Questions?
Contact Fay Jaime at:
(562) 944-0351, ext: 5925
fay.jaime@biola.edu