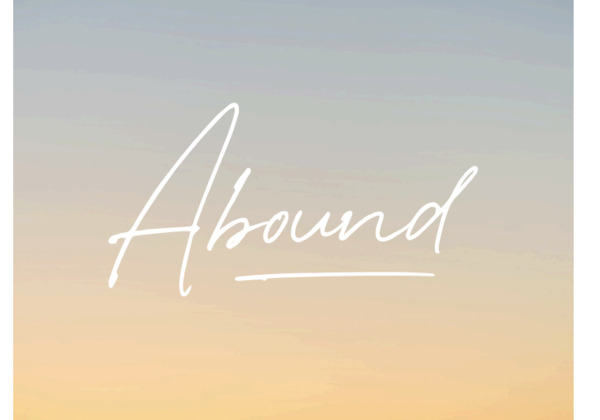 Abound: The Christ Life
Isaac Blois
Wednesday, September 21, 2022
9:30–10:20 a.m. Pacific

Sutherland Auditorium
Hosted By: Spiritual Development

Open to: Alumni, Faculty, General Public, Parents, Staff, Students
Cost and Admission
This event is free to attend.
Join us as we journey through Paul's letter to the Philippians and explore what it looks like for our love to "abound more and more in knowledge and all discernment" (v.9)
Speakers
Isaac Blois
Isaac Blois has taught in the Torrey Honors College for the past 5 years, and he also occasionally teaches classes for Talbot seminary, on biblical languages and on theology and hermeneutics. He wrote his doctoral research on Philippians, and has published extensively on this fascinating Pauline epistle. He lives in Irvine with his wife--who's also a teacher--and with his three young daughters, two of whom he's coaching in soccer this Fall.
Questions?
Contact:
(562) 903-4874
chapel@biola.edu