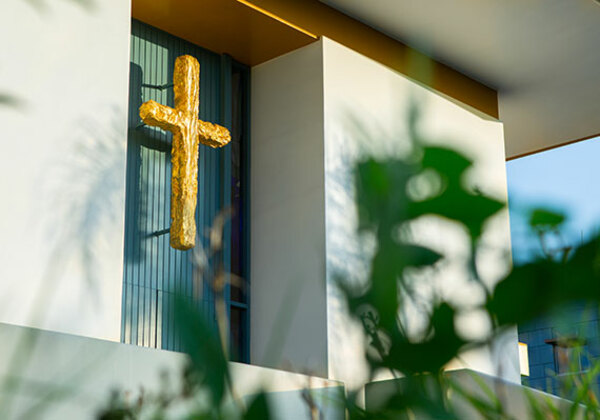 Tuesday Talbot
Matthew Hall
Cost and Admission
This event is free to attend.
Each week in Talbot Chapel, all are welcome to join Talbot staff and students to hear preaching and teaching from the Seminary faculty, visiting pastors, and ministry leaders.
Speakers
Matthew Hall
Dr. Matthew Hall comes to Biola from Southern Baptist Theological Seminary were he served as their Senior Vice President of Academic Administration and Provost. In addition to that, he also taught courses in church history, American history and American government at the graduate and undergraduate levels. Dr. Hall has also served as dean of Boyce College, an undergraduate institution embedded in Southern Seminary. He is now at Biola as our Provost and Senior Vice President.
Questions?
Contact:
(562) 903-4874
chapel@biola.edu