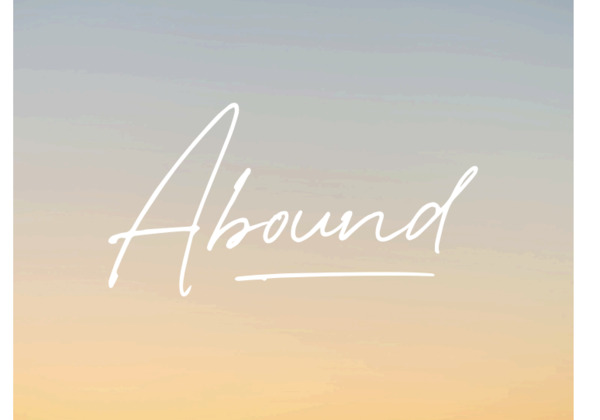 Abound: Straining for the Prize
Donna Thoennes
Monday, October 24, 2022
9:30–10:20 a.m. Pacific

Sutherland Auditorium
Hosted By: Spiritual Development

Open to: Alumni, Faculty, General Public, Parents, Staff, Students
Cost and Admission
This event is free to attend.
Paul gets intense in Philippians 3! He describes a life oriented toward the ultimate prize of knowing Christ. Together we will dig into this passage and find encouragement to press on toward intimacy with Jesus.
Speakers
Donna Thoennes
Donna Thoennes has been teaching at Biola since 1999, both full time and as an adjunct in Torrey Honors College and Biblical and Theological Studies. She holds MA and PhD degrees from Wheaton College and Trinity Evangelical Divinity School. She has been married to Erik, her high school sweetheart and theology prof at Biola, for 33 years and they have four beautiful children, ages 16-22 (one who is at Biola!) Donna is actively involved at Grace Evangelical Free Church and is grateful for opportunities to teach the Bible at church, retreats, conferences, and on college campuses. She has published articles on community, parenting, mentoring, education, and contributed to a commentary on Thessalonians. Most recently, she contributed to the ESV Women's Devotional Bible, the ESV Women's Study Bible, and the ESV Daily Joy, A Devotional for Women as well as a chapter entitled "Marriage in Community" in the book, Marriage: Its Foundation, Theology, and Mission in a Changing World. She loves hiking, skiing, having people in her home, knitting, tea, and Biscuit and Boba (the world's sweetest Golden Retrievers.)
Questions?
Contact:
(562) 903-4874
chapel@biola.edu