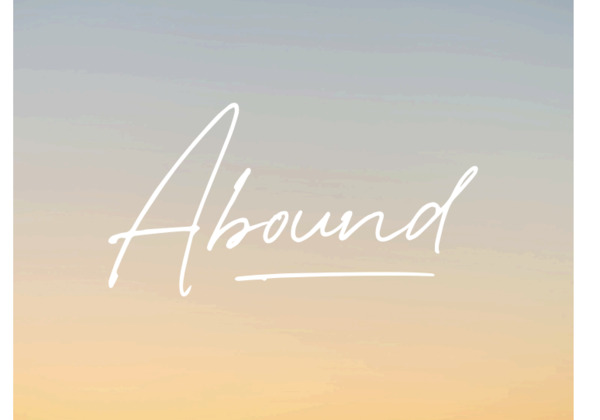 Abound
Donna Thoennes
Monday, October 24, 2022
9:30–10:20 a.m. Pacific

Sutherland Auditorium
Hosted By: Spiritual Development

Open to: Alumni, Faculty, General Public, Parents, Staff, Students
Cost and Admission
This event is free to attend.
Join us as we journey through Paul's letter to the Philippians and explore what it looks like for our love to "abound more and more in knowledge and all discernment" (v.9)
Speakers
Donna Thoennes
Dr. Donna Thoennes formerly served on the faculty of Biola University for 12 years in the Torrey Honors Institute and currently serves as an adjunct professor. Her doctorate from Trinity Evangelical Divinity School is in Educational Studies and she has degrees from Wheaton College and Central Connecticut State University. Donna's doctoral dissertation was on the concept of community and the implications of community for higher education practices. She has published articles on community, mentoring, education, and contributed a chapter on Thessalonians to a commentary. Most recently, she contributed to the ESV Women's Devotional Bible. She is thankful for opportunities to serve as a speaker at conferences, retreats, and on college campuses.
She loves being married to Erik (for 29 years!) who teaches theology at Biola and serves on the pastoral staff at Grace Evangelical Free Church. One of her compelling passions is to mobilize the church to care for orphans, both locally and around the world. At church she helped to develop an orphan ministry called Project Hope.
Erik and Donna have four children, ages 11-17, who were adopted from Taiwan and China. She spends her days teaching at church, Biola, and home and helping her precious ones "taste and see that the Lord is good."
In her free time she enjoys spending time with her family, gardening, biking, swimming, reading, knitting, and welcoming people into their home.
Questions?
Contact:
(562) 903-4874
chapel@biola.edu