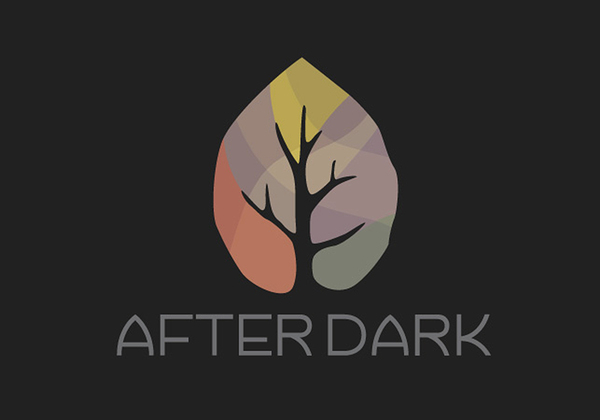 AfterDark
Swarup Bar
Wednesday, October 12, 2022
9:10–10:10 p.m. Pacific

Sutherland Auditorium
Hosted By: Spiritual Development

Open to: Alumni, Faculty, General Public, Parents, Staff, Students
Cost and Admission
This event is free to attend.
Each week at AfterDark, we gather to worship in music and consider teaching on a broad range of topics from God's Word—an evening planned by the AfterDark student ministry team. Come join us at the end of the day, as we engage with God together in a relaxed and intimate setting.
Speakers
Swarup Bar
Dr. Bar comes to us with an extensive list of accomplishments and experience, such as, but certainly not limited to, a doctorate in Systematic Theology from the University of Edinburgh (UK), and expertise in pneumatology, ecclesiology, and Christian theologies. As an author and associate professor of theology, Dr. Bar has dedicated his work to the movements of the Holy Spirit within the country of India, resulting in deeper explorations of what this might mean for its people, its ecumenical landscape, and its relevance to the global Body of Christ.
Questions?
Contact:
(562) 903-4874
chapel@biola.edu