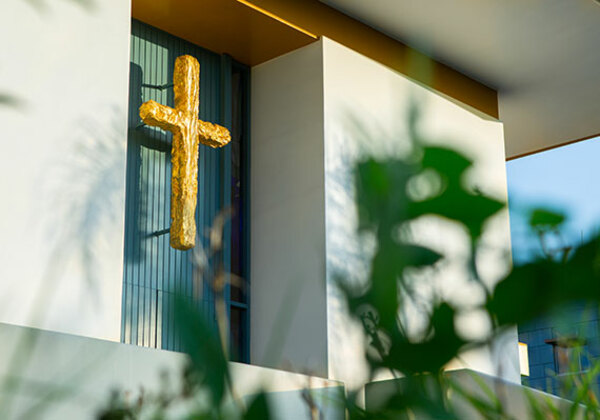 Tuesday Talbot
Michael Rodriguez
Tuesday, October 11, 2022
9:30–10:20 a.m. Pacific

Calvary Chapel
Hosted By: Talbot School of Theology

Open to: Alumni, Faculty, General Public, Parents, Staff, Students
Cost and Admission
This event is free to attend.
Each week in Talbot Chapel, all are welcome to join Talbot staff and students to hear preaching and teaching from the Seminary faculty, visiting pastors, and ministry leaders.
Speakers
Michael Rodriguez
Michael Rodriguez received an MBA from Stanford University and a BS in Accounting from the University of Southern California. Michael recently joined the accounting faculty at Baylor University's Hankamer School of Business, and he also teaches at Biola's Crowell School of Business.
Michael last served as Chief Financial Officer for Magnolia, a Waco, TX-based brand with varied business interests in the retail, real estate, restaurant, and media industries. During the previous 15 years, he served in executive roles in life sciences, medical technology and diagnostics companies, including as Chief Financial Officer and Chief Operating Officer. Prior to that, he has led teams across every business function, conducted multiple mergers and acquisitions, raised hundreds of millions of dollars in capital, and helped create organizations centered on servant leadership principles. Michael has been married to his wife, Helen for 25 years, and they have two children who both attend Baylor University.
Questions?
Contact:
(562) 903-4874
chapel@biola.edu
More from Talbot Chapel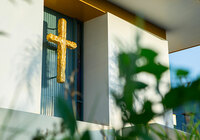 Kris Song
Tuesday, November 29, 2022
9:30–10:20 a.m. Pacific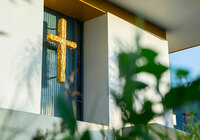 Bobby Scott
Tuesday, December 6, 2022
9:30–10:20 a.m. Pacific