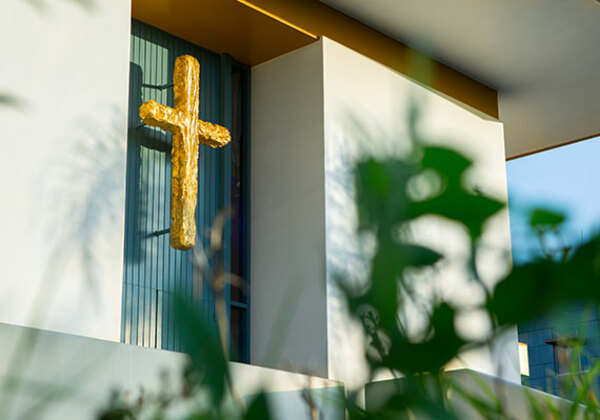 Tuesday Talbot
Eddie Byun
Tuesday, October 4, 2022
9:30–10:20 a.m. Pacific

Calvary Chapel
Hosted By: Talbot School of Theology

Open to: Alumni, Faculty, General Public, Parents, Staff, Students
Cost and Admission
This event is free to attend.
Each week in Talbot Chapel, all are welcome to join Talbot staff and students to hear preaching and teaching from the Seminary faculty, visiting pastors, and ministry leaders.
Speakers
Eddie Byun
Eddie is author of the 2014 IVP Reader's Choice Award Winner Justice Awakening: How You and Your Church Can Help End Human Trafficking. His other books include Praying for Your Pastor: How Your Prayer Support is Their Life Support, and Praying for Your Missionary: How Prayers from Home Can Reach the Nations. He is the executive producer of Save My Seoul, which is a documentary on sex trafficking in South Korea. Save My Seoul won "Best Documentary" at the Asia-Pacific Film Festival. Currently, he is the Associate Professor of Christian Ministry at Talbot School of Theology and Biola University in La Mirada, CA. ​He and his wife and son live in Orange County, California.
Questions?
Contact:
(562) 903-4874
chapel@biola.edu