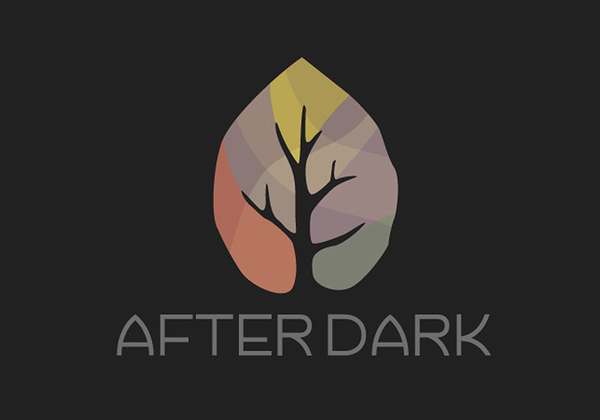 AfterDark
Tamra Malone
Wednesday, November 30, 2022
9:10–10:10 p.m. Pacific

Sutherland Auditorium
Hosted By: Spiritual Development

Open to: Alumni, Faculty, General Public, Parents, Staff, Students
Cost and Admission
This event is free to attend.
Each week at AfterDark, we gather to worship in music and consider teaching on a broad range of topics from God's Word—an evening planned by the AfterDark student ministry team. Come join us at the end of the day, as we engage with God together in a relaxed and intimate setting.
Speakers
Tamra Malone
Mrs. Tamra Malone currently serves as the Chief Diversity Officer for the Division of Diversity and Inclusion at Biola University, in La Mirada, California. Prior to this appointment, she served as the Director of Student Enrichment and Intercultural Development, where she taught diversity campus-wide creating innovative programming for marginalized students, and advised administration. Tamra's expertise includes advancing and transforming institutions toward inclusive excellence through strategic planning, diversity education, administration and leadership, cultural programming, and increasing recruitment of students from diverse backgrounds from Multi-ethnic communities.
Tamra earned a Bachelor of Science degree in Business Administration, at Biola; a Masters Degree in Counseling for Student Development in Higher Education from California State University, Long Beach. During her free time, she is passionate about mentoring young women, teaching, and creative expression.
Questions?
Contact:
(562) 903-4874
chapel@biola.edu