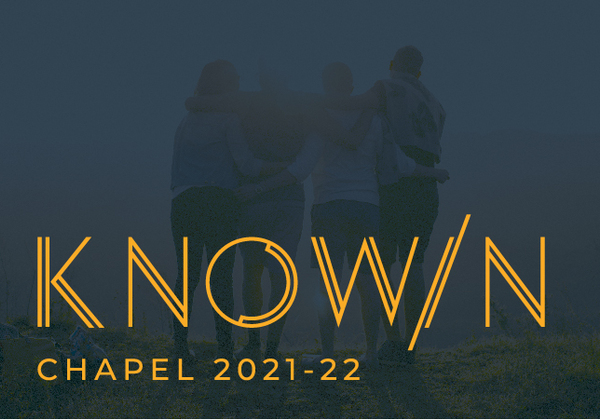 Known: Sanctity of Human Life-The Heart of the Father
Donna Harrison
Wednesday, March 23, 2022
9:30–10:20 a.m. Pacific

Sutherland Auditorium
Hosted By: Spiritual Development

Open to: Alumni, Faculty, General Public, Parents, Staff, Students
Cost and Admission
This event is free to attend.
Join us in Know/n chapels where we will explore the truths found throughout scripture that we can know and are known by God, which opens us to communion with all He has created. (Eph. 1:17, I Cor. 13:12).
Speakers
Donna Harrison
Dr. Donna Harrison is a physician, board-certified in obstetrics and gynecology. She was in private practice for 10 years.
She serves as CEO of the American Association of Pro-Life Obstetricians and Gynecologists, AAPLOG, and has been active with the organization since 1996. AAPLOG is the largest non-sectarian pro-life physician organization in the world, with over 7,000 members across the U.S., and international members on every continent.
Dr. Harrison is married to another Dr. Harrison, Mark Harrison, M.D. and is the mother of five children and 10 grandchildren.
Questions?
Contact:
(562) 903-4874
chapel@biola.edu