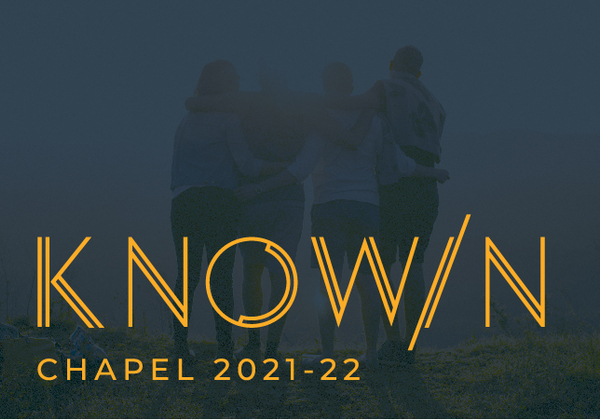 Known: Gospel Conversations Reimagined (In Person ONLY)
Cas Monaco
Wednesday, February 23, 2022
9:30–10:20 a.m. Pacific

Sutherland Auditorium
Hosted By: Spiritual Development

Open to: Alumni, Faculty, General Public, Parents, Staff, Students
Cost and Admission
This event is free to attend.
Join us in Know/n chapels where we will explore the truths found throughout scripture that we can know and are known by God, which opens us to communion with all He has created. (Eph. 1:17, I Cor. 13:12).
Speakers
Cas Monaco
Cas Monaco, Ph.D. is the VP of Missiology and Gospel Engagement for Cru. Cas is passionate about catalyzing meaningful and relevant gospel conversations especially over a good cup of coffee. She is married to Bob and lives in Durham, North Carolina.
Questions?
Contact:
(562) 903-4874
chapel@biola.edu