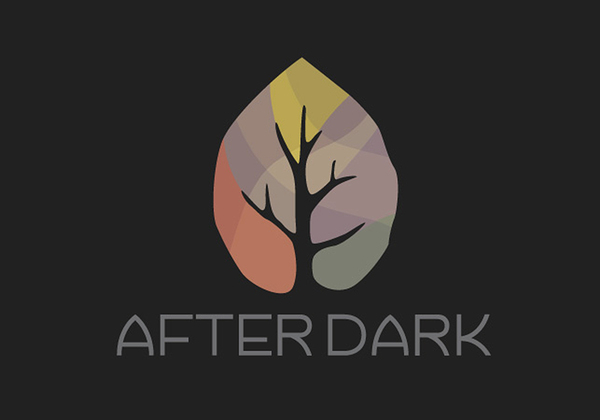 AfterDark: Date. . . one another
Noreen Muehlhoff
Wednesday, April 20, 2022
9:10–10:10 p.m. Pacific

Sutherland Auditorium
Hosted By: Spiritual Development

Open to: Alumni, Faculty, General Public, Parents, Staff, Students
Cost and Admission
This event is free to attend.
Each week at AfterDark, we gather to worship in music and consider teaching on a broad range of topics from God's Word—an evening planned by the AfterDark student ministry team. Come join us at the end of the day, as we engage with God together in a relaxed and intimate setting.
Speakers
Noreen Muehlhoff
Noreen, a native of Connecticut, comes to Biola via Ohio, Lithuania and North Carolina. She and Tim, her husband of over 30 years, are the proud parents of three sons and currently live in Southern California.
She was on staff with Cru (formerly Campus Crusade for Christ) for 30 years ministering to college students in the U.S. and overseas. She and her husband speak nationally with FamilyLife at weekend marriage conferences as well as at marriage and relationship retreats and seminars.
Thought-provoking movies, dark chocolate and the beach top her list of favorite things, especially when shared with family and good friends.
Questions?
Contact:
(562) 903-4874
chapel@biola.edu