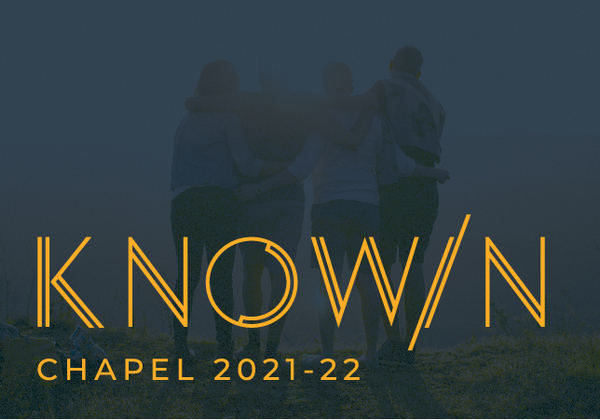 Know/n: The Known and the Unknown
Susan Lim
Wednesday, April 6, 2022
9:30–10:20 a.m. Pacific

Sutherland Auditorium
Hosted By: Spiritual Development

Open to: Alumni, Faculty, General Public, Parents, Staff, Students
Cost and Admission
This event is free to attend.
The knowable and unknowable parts of both self and God are realities that we must embrace as we navigate this life. The mysteries and illuminations alike reveal a loving God who goes before us, provides for us, and knows us better than we know ourselves.
Speakers
Susan Lim
Susan Lim is a former professor who spent over 20 years teaching in higher education. She earned her undergraduate and graduate degrees in history (B.A. from UC Berkeley and M.A. and PhD from UCLA) and spent several decades researching the Puritans and colonial religion in North America at large. But she is now venturing into new territory by researching the history of the Bible. Still a historian at heart, she desires to devote her second career to studying the making and revelation of Scripture.
She is passionate about God, her family, friends, good food, and napping.
Questions?
Contact:
(562) 903-4874
chapel@biola.edu