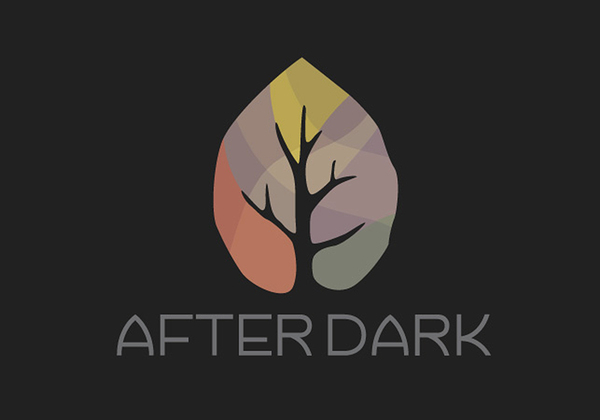 AfterDark
Scott Waller
Wednesday, April 6, 2022
9:10–10:10 p.m. Pacific

Sutherland Auditorium
Hosted By: Spiritual Development

Open to: Alumni, Faculty, General Public, Parents, Staff, Students
Cost and Admission
This event is free to attend.
Each week at AfterDark, we gather to worship in music and consider teaching on a broad range of topics from God's Word—an evening planned by the AfterDark student ministry team. Come join us at the end of the day, as we engage with God together in a relaxed and intimate setting.
Speakers
Scott Waller
Dr. Waller has been teaching at Biola since 2003 and is the current chair of the Political Science Department. Prior to coming to Biola, he had over 20 years of ministry experience where he did evangelism and discipleship within the campus and faculty ministries of Campus Crusade for Christ (now called Cru). He and his wife Cathy have been married for over 34 years and they are the proud parents of two Biola graduates (classes of 2017 and 2020). He originally hails from St. Louis, Missouri which is the proud home of the greatest sports organization in human history: the St. Louis Cardinals.
Questions?
Contact:
(562) 903-4874
chapel@biola.edu