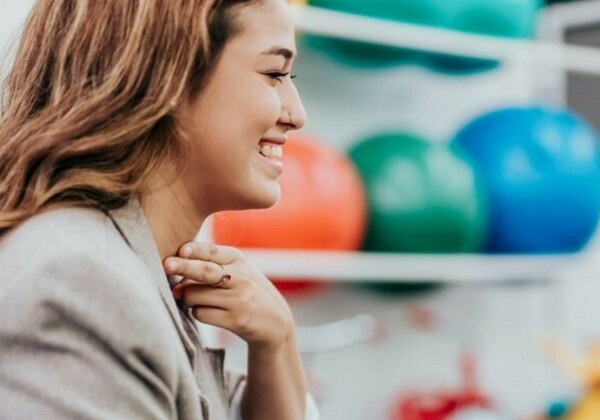 Virtual Event - MS Speech Language Pathology Current Student Panel
Hear from current students about their experience in the Speech Language Pathology program!
Tuesday, December 7, 2021
7–7:45 p.m. Pacific

Online live event:

Open to: Faculty, General Public, Staff, Students
Cost and Admission
This event is free to attend.
Join us for a question and answer time with a group of current MS Speech Language Pathology students. Learn about student life as a graduate student, community within the program and much more! A Zoom link will be provided after registration.
Questions?
Contact Minjae Kim at:
(562) 944-0351, ext: 3848
Minjae.a.kim@biola.edu