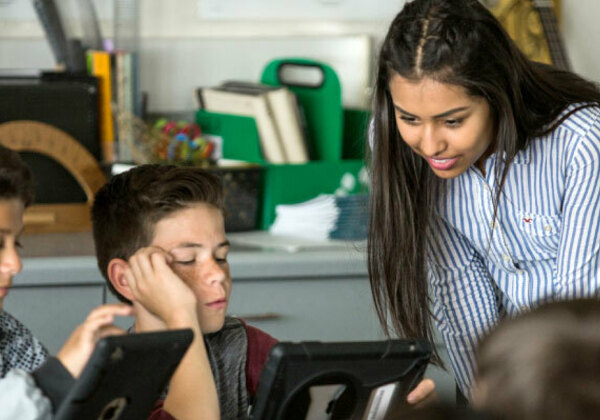 Virtual Event - School of Education: Credential Faculty and Alumni Q&A Panel
Come and have all of your Credential questions answered by the School of Education faculty and alumni.
Cost and Admission
This event is free to attend.
Join us for a Q&A panel with Biola's School of Education! Faculty and Alumni will answer your questions about our credential programs and give insight on furthering your career in education. See you there!
Questions?
Contact Rachael Mitchell at:
562-903-4752
rachael.j.mitchell@biola.edu
More from Graduate Program Information Sessions