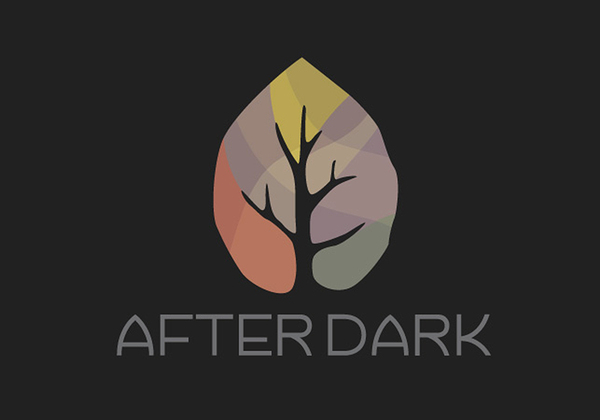 AfterDark A (7:40 pm) or AfterDark B (9:10 pm)
James Hope
Wednesday, September 29, 2021
7:40–10:10 p.m. Pacific

Lot F Outdoor Chapel
Hosted By: Spiritual Development

Open to: Alumni, Faculty, General Public, Parents, Staff, Students
Cost and Admission
This event is free to attend.
Each week at AfterDark, we gather to worship in music and consider teaching on a broad range of topics from God's Word—an evening planned by the AfterDark student ministry team. Come join us at the end of the day, as we engage with God together in a relaxed and intimate setting.
Speakers
James Hope
James (Jim) Hope is a three-time Emmy nominated writer/producer who has worked on everything from feature films and network sitcoms to talk shows, game shows and animated web series. His credits include NBC's Later, FOX's Titus, ABC's George Lopez, Nickelodeon's Planet Sheen, and Disney's Dog with a Blog. He is currently developing animated and live-action projects with various studios and networks. Jim is also a stand-up comedian who has made over fifty TV appearances. Member: TV Academy, WGA, SAG-AFTRA. BA UCI.
Questions?
Contact:
(562) 903-4874
chapel@biola.edu