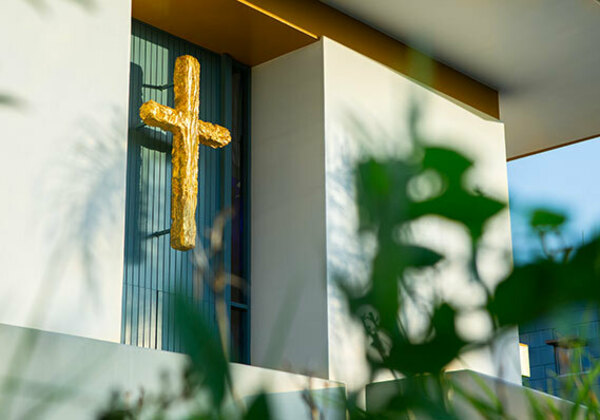 Talbot Chapel: Reading Scripture in the Spirit
Kyle Strobel
Tuesday, September 28, 2021
9:30–10:20 a.m. Pacific

Lot F Outdoor Chapel
Hosted By: Talbot School of Theology

Open to: Alumni, Faculty, General Public, Parents, Staff, Students
Cost and Admission
This event is free to attend.
Each week in Talbot Chapel, all are welcome to join Talbot staff and students to hear preaching and teaching from the Seminary faculty, visiting pastors, and ministry leaders.
Speakers
Kyle Strobel
Dr. Kyle Strobel is the associate professor of Spiritual Theology and Formation at Talbot School of Theology, and is the author of the recent book The Way of the Dragon or the Way of the Lamb: Searching for Jesus' Path of Power in a Church that has Abandoned It. Dr. Strobel is a systematic theologian, focusing much of his work on the theology of Jonathan Edwards, spiritual formation, and the doctrine of sanctification.
Questions?
Contact:
(562) 903-4874
chapel@biola.edu