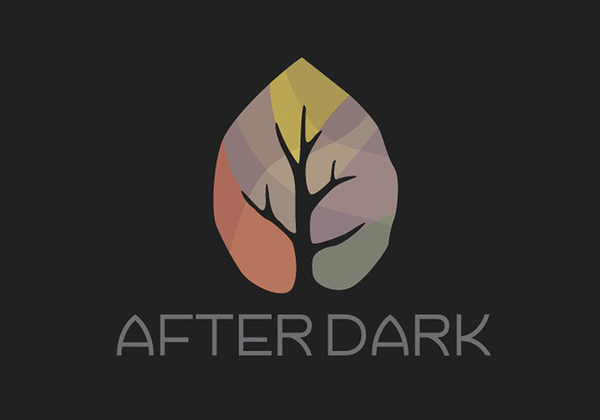 AfterDark
Patrick Shin
Wednesday, October 27, 2021
9:10–10:10 p.m. Pacific

Sutherland Auditorium
Hosted By: Spiritual Development

Open to: Alumni, Faculty, General Public, Parents, Staff, Students
Cost and Admission
This event is free to attend.
Each week at AfterDark, we gather to worship in music and consider teaching on a broad range of topics from God's Word—an evening planned by the AfterDark student ministry team. Come join us at the end of the day, as we engage with God together in a relaxed and intimate setting.
Speakers
Patrick Shin
Patrik grew up in Orange County and attended an immigrant Korean church in Garden Grove for over 18 years. He went to college at UCSD. Then he went to seminary school in Chicago at Trinity. During his time in Chicago, he served as a college pastor for five years and eventually met his wife Esther who was an Intervarsity Staff worker and church planter in Chicago. They moved to California in Oct 2015 and the Lord redirected his vocation into higher education where he now serve as the Associate Director of Commuter Life at Biola and God directed his wife into marriage and family counseling.
He has a love for ice cream, movies, and people who enjoy sharing stories. He found the greatest joy when he learned to live more into the vision of life that God has for him. He also have a deep passion for multiplying leaders who have a heart for empowering people to live more authentically as God has created them.
Questions?
Contact:
(562) 903-4874
chapel@biola.edu