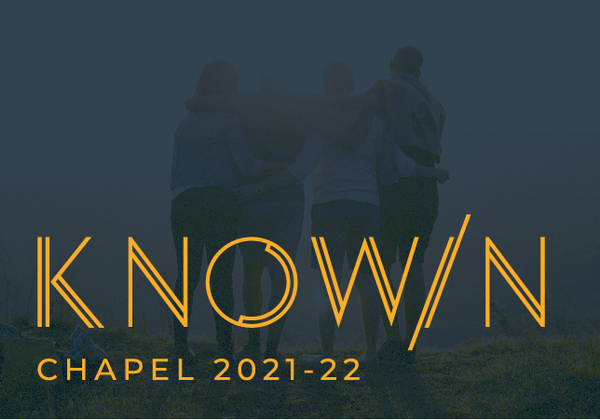 Wednesday Know/n: Encounters Leading to A Complete Circle
Denise Reid
Wednesday, October 20, 2021
9:30–10:20 a.m. Pacific

Sutherland Auditorium
Hosted By: Spiritual Development

Open to: Alumni, Faculty, General Public, Parents, Staff, Students
Cost and Admission
This event is free to attend.
Join us in Know/n chapels where we will explore the truths found throughout scripture that we can know and are known by God, which opens us to communion with all He has created. (Eph. 1:17, I Cor. 13:12).
Speakers
Denise Reid
Dr. Denise Reid is an Associate Professor in the School of Education. She has a passion for ensuring that students at all educational levels have equitable access to quality education. Dr. Denise Reid has her Ph.D. from Chapman University, an M.S. from California State University, Fullerton, and a B.A. from California State Polytechnic University, Pomona. Reid holds a Multiple Subject Teaching Credential and has decades of educational experience. Here experience includes facilitating the successful transition of high school students to post-secondary settings. Additionally, she has over 15 years of providing educational accommodations to college students with disabilities. While equal access to quality education for all students is of concern, her recent research focuses on learning of the lived experiences of individuals who attended, taught, or served as adminstrators in all-Black segregated schools before Jime Crow and after the Brown v. Board decision.
Questions?
Contact:
(562) 903-4874
chapel@biola.edu