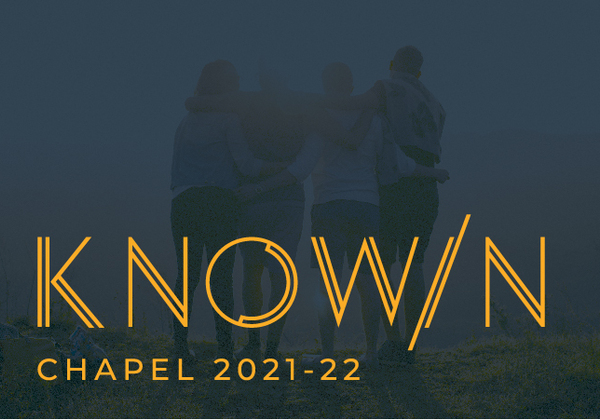 Monday Know/n: You're My Neighbor
David Newman, Jr.
Monday, October 18, 2021
9:30–10:20 a.m. Pacific

Sutherland Auditorium
Hosted By: Spiritual Development

Open to: Alumni, Faculty, General Public, Parents, Staff, Students
Cost and Admission
This event is free to attend.
Join us in Know/n chapels where we will explore the truths found throughout scripture that we can know and are known by God, which opens us to communion with all He has created. (Eph. 1:17, I Cor. 13:12).
Speakers
David Newman, Jr.
David Newman is a pastor at Neighborhood Life Church in La Mirada. He formerly served as the chaplain at the Union Rescue Mission in Skid Row, He is married to Briana Newman (Best Friend and Personal Nurse), has 2 Boston Terriers, and 1 miracle cat. He loves listening, serving, and sharing with others the love and forgiveness Jesus Christ has constantly shown him.
Questions?
Contact:
(562) 903-4874
chapel@biola.edu