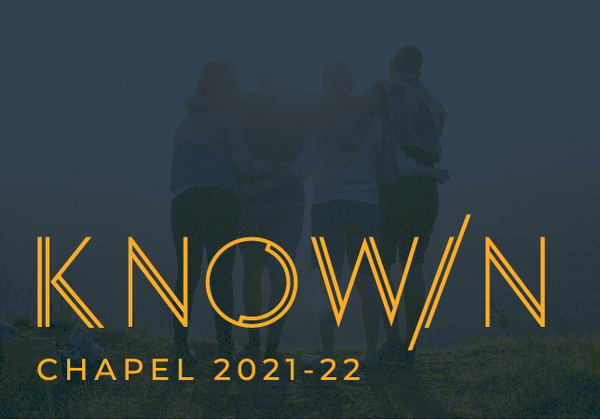 Monday Know/n: "I Called, He Answered!"
Terry Coon
Monday, October 11, 2021
9:30–10:20 a.m. Pacific

Lot F Outdoor Chapel
Hosted By: Spiritual Development

Open to: Alumni, Faculty, General Public, Parents, Staff, Students
Cost and Admission
This event is free to attend.
How celebrating and remembering God's activity in our lives helps reinforce the reality of our being known by Him. In a world that is fast-moving, ever-changing, and filled with adversity it is easy to lose sight of who we are to God in Christ. Prayer and praise therefore, serve as anchors for our faith.
Speakers
Terry Coon
He previously attended Biola University and graduated in May 2010 with a BS in Business Administration [emphasis in Accounting] and May 2020 MA in Theology. During his undergrad years he was a member of AS and a chapel band leader. He is a LA native and currently lives in Bellflower with his wife Rhea (ree-yuh) of over 6 years and their shih-tzu Kobe. He is bi-vocational and serves as an Accounting Manager at a local public transportation agency and has served as a Worship/Teaching Pastor at Citylights Church in Long Beach since 2010. Terry says, "The 3 greatest loves of his life are the: Lord (and His Church), my Lady (my wife Rhea), and the Los Angeles Lakers."
Questions?
Contact:
(562) 903-4874
chapel@biola.edu