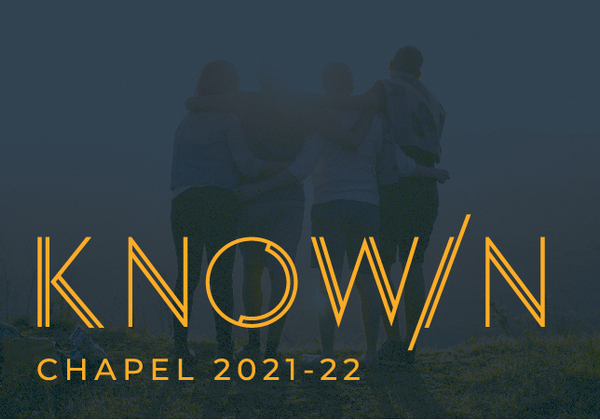 Monday Know/n: Think Different
Tom Kang
Monday, October 4, 2021
9:30–10:20 a.m. Pacific

Lot F Outdoor Chapel
Hosted By: Spiritual Development

Open to: Alumni, Faculty, General Public, Parents, Staff, Students
Cost and Admission
This event is free to attend.
What if everything you thought (especially about Jesus) was completely wrong? At first (and second and third) glance, no one had Jesus figured out correctly. What makes you think you do?
Speakers
Tom Kang
Born and raised on the east coast, Pastor Tom Kang is the Founding & Lead Pastor of NewStory Church in downtown Los Angeles. He previously served as the Men's Pastor of Saddleback Church (Lake Forest, CA) under the mentorship of Pastor Rick Warren. In his previous life around the NYC area, Tom served as the Teaching & Campus Pastor for Liquid Church, one of the fastest growing churches in America, whose innovative approach to cultural engagement was spotlighted by CNN and The New York Times.
He and his wife, Erica, love parenting their 3 teenagers and enthusiastically welcome your prayers! ;-
Questions?
Contact:
(562) 903-4874
chapel@biola.edu