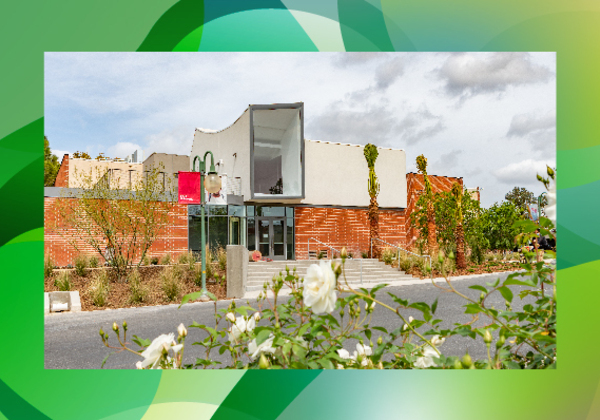 Bardwell Hall Open House
Friday, September 17, 2021
10:30–11:30 a.m. Pacific

Bardwell Hall

Open to: Alumni, Faculty, General Public, Parents, Staff, Students
Cost and Admission
This event is free to attend.
Join us for a tour of Bardwell Hall, featuring unique art, live classes and more. This open house is self-guided and immediately follows the Bardwell Hall Rededication Chapel.
COVID-19 Health and Safety Information: The health and safety of all our guests and those participating are paramount during this public health crisis. We will be following all local, county and state COVID-19 health protocols. All participants are currently required to wear face coverings at all times while indoors regardless of vaccination status.
Please visit the LA Public Health Website for current health protocols for LA County.
Questions?
Contact Michael Matchell at:
5629440351 ext. 5444
michael.matchell@biola.edu