For information on Biola University's coronavirus (COVID-19) response and updates, visit
biola.edu/coronavirus
.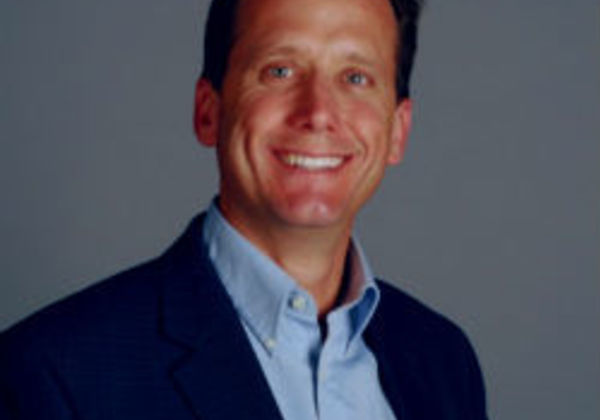 Workshop: How to Create a Compelling Pitch Deck
Instructor, Grant Van Cleve, CEO, Buy It Installed
Monday, February 17, 2020
7:30–9 p.m.

Business 220

Open to: Alumni, Faculty, General Public, Parents, Staff, Students
Cost and Admission
This event is free to attend.
Grant is a global entrepreneur, angel investor, and business accelerator. He is involved in 51 start-ups, serving as a board member or advisor in a third of those. Grant is the President (OC) of Tech Coast Angels - America's most active angel group. Grant loves the amazing adventure of seeing great ideas turn into catalytic companies, and encouraging entrepreneurs in the courageous pilgrimage behind seeing those impactful ventures happen.
Questions?
Contact Robert at:
5177
Harp
More from Startup Competition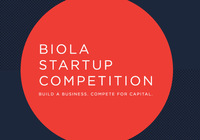 Kickoff Speaker to be announced soon!
Monday, September 21, 2020
7:30–9 p.m.