For information on Biola University's coronavirus (COVID-19) response and updates, visit
biola.edu/coronavirus
.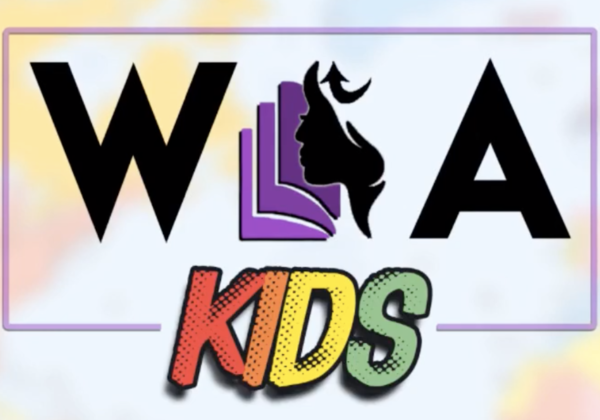 WIA Kids
How Did Life Begin?
Saturday, January 25, 2020
9 a.m.–5:30 p.m.

Business 103
Hosted By: Christian Apologetics, Enrollment, Marketing and Communications (EMC), School of Education, Talbot School of Theology

Open to: Alumni, Faculty, General Public, Parents, Staff, Students
Join Women in Apologetics for the third annual WIA Kids Conference! This is an amazing opportunity for children between the 3rd and 6th grades to receive an in depth and exciting apologetics training. This year, students will dive into the question, "how did life begin?" through interactive and engaging activities. This training will not only address the age of earth questions but also will explore intelligent design and how believers can prove that God exists. Join us on Saturday, January 25th to equip the next generation!

Questions?
Contact Megan Clark at:
(562) 906-4570
conference.coordinator@biola.edu