For information on Biola University's coronavirus (COVID-19) response and updates, visit
biola.edu/coronavirus
.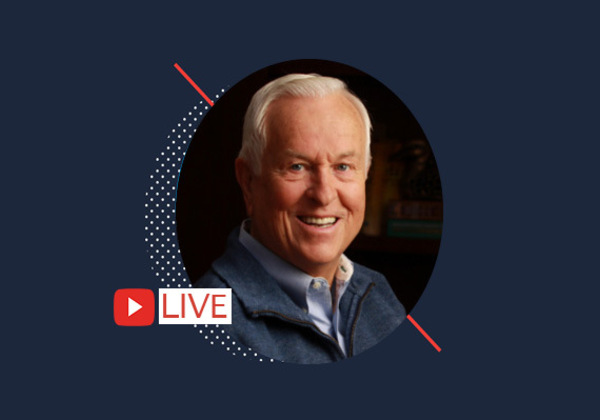 Untold Stories from Josh McDowell
People that Shaped a Radical
Cost and Admission
This event is free to attend.
Josh McDowell has lived a remarkable life. He's written over 150 books, had over 250 debates, and spoken to tens of millions of young people worldwide. Recently Sean McDowell interviewed him on some untold stories of his life but this time around we will focus on lessons he learned from key people in his life. Join us!
Questions?
Contact Megan Clark at:
562.906.4570
conference.coordinator@biola.edu