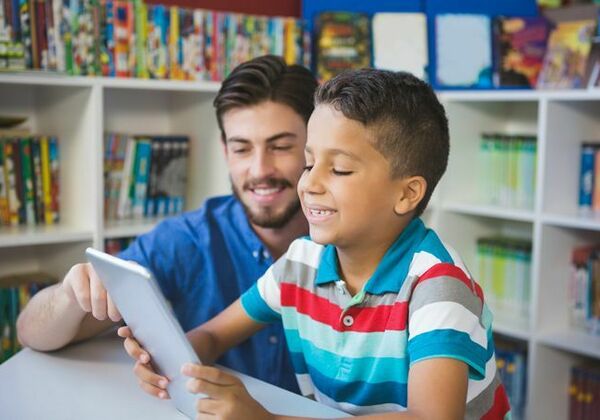 Virtual Event - Speech Language Pathology Information Session
Hear from staff and faculty about Biola's Master of Science in Speech Language Pathology
Thursday, October 15, 2020
7–9 p.m.

Thursday, December 3, 2020
7–9 p.m.

Online live event:

Open to: Alumni, General Public, Students
Cost and Admission
This event is free to attend.
Join us for an information session for Biola's MS in Speech Language Pathology program. Meet faculty and admissions counselors who will answer your questions about this unique program! Please RSVP as spaces are limited. This is an online event and the video link will be sent after registration.
Questions?
Contact Whitney Spradley at:
562-903-4752
whitney.spradley@biola.edu
More from Graduate Program Information Sessions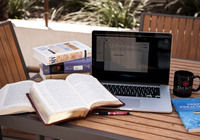 Hear from current DMin students, faculty, staff and the new DMin Director
Wednesday, December 2, 2020
6–6:45 p.m.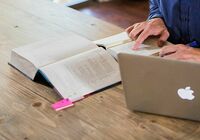 Come meet and interact with a Talbot faculty member.
Friday, December 4, 2020
12–12:45 p.m.
Hear from current students on their experiences at Talbot School of Theology.
Wednesday, December 9, 2020
12–12:45 p.m.