For information on Biola University's coronavirus (COVID-19) response and updates, visit
biola.edu/coronavirus
.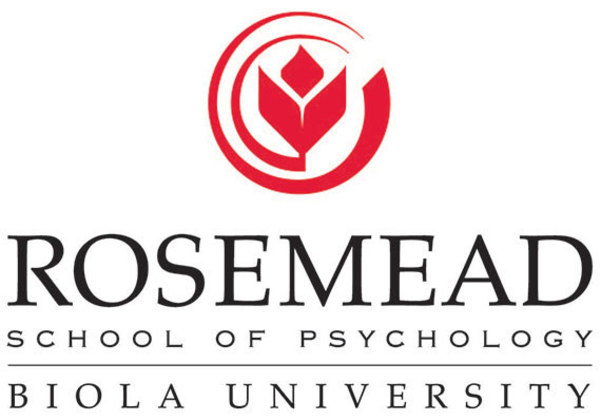 Rosemead School of Psychology Information Session
An Informative Day Exploring Rosemead's APA-accredited Clinical Psychology Programs
Cost and Admission
This event is free to attend.
Join us for a day dedicated to prospective students! You can expect to interact with faculty and peers, participate in campus events and get in-depth answers to your questions about the doctoral programs at Rosemead School of Psychology.
Highlights of the day include:
Interacting with the dean, current students and professors
Hearing a sample lecture and taking a campus tour
Attending a Rosemead chapel
Learning more about financial aid and admissions
Check-in starts at 8:30 a.m. and the event begins at 9 a.m. Attendees are encouraged to check in before 9 a.m.
Questions?
Contact Nicholas Perry at:
562-903-4752
nicholas.perry@biola.edu
More from Graduate Program Information Sessions