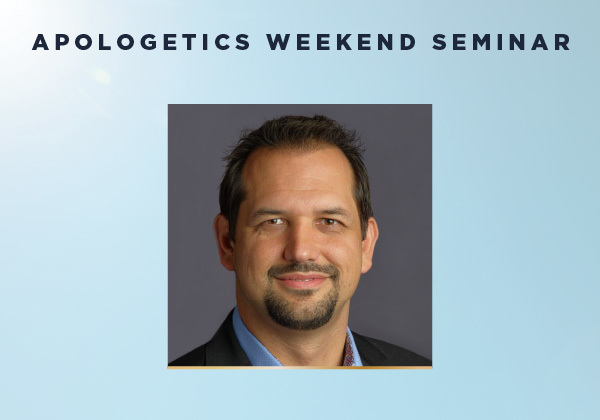 Responding to Islam
Weekend Seminar with Dr. Abdu Murray
Business 109 - Moats Lecture Hall

Open to: Alumni, Faculty, General Public, Parents, Staff, Students
Cost and Admission
This is a paid event.
| | |
| --- | --- |
| $95.00 | General |
| $65.00 | Student |
As the world's second-largest and fastest-growing religions, Islam is the chief rival to Christianity for people's hearts and minds. How can Christians understand and respond to Islam's central claims and arguments against the Gospel? In this course, students will learn the fundamentals of Islamic beliefs and practices, the history of Islam, Islam's chief arguments against Christianity, and how to share the gospel with Muslims. Along the way, students will learn how to engage Islam as a worldview while answering the hearts and minds of Muslims as individuals.

Schedule:
Friday, March 27th from 1 p.m. to 10 p.m.
Saturday, March 28th from 9 a.m. to 5 p.m.
This seminar will not be live-streamed to the general public.
Are you interested in learning more about the M.A. - Christian Apologetics degree? Join us on Saturday, March 28th for our On Campus Info Session. Free Chick Fil A will be provided but an RSVP is required. Find out more now!
Questions?
Contact Megan Clark at:
562.906.4570
conference.coordinator@biola.edu