For information on Biola University's coronavirus (COVID-19) response and updates, visit
biola.edu/coronavirus
.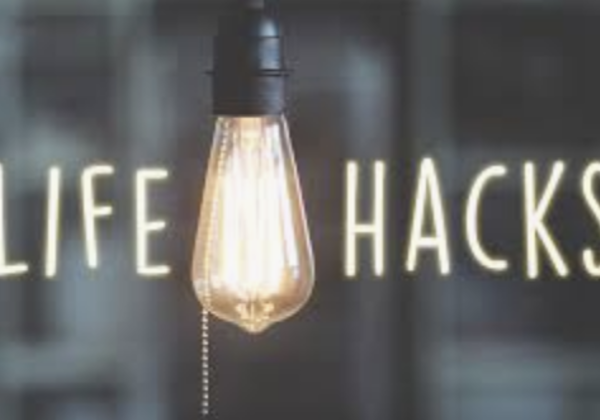 Life Hacks: Biola Edition - Four Free Summer Seminars
Learn from alumni experts about budgeting, networking, building community and video interviewing.
Cost and Admission
This event is free to attend.
Do you have an area of your life you'd like to improve, but you're looking for a few tips and tricks to make improvements easy? Biola's Alumni Relations Team thinks we all have this need in some area, so we've assembled a new summer series titled Life Hacks: Biola Edition.
Starting June 1, we're bringing you alumni experts from various fields to share how we can make a positive change with some easy-to-implement ideas.
Join one, or join all of them and learn alongside fellow alumni.
Budgeting/Finance
Monday, June 1 from 5–6 p.m. PDT
Networking from a Distance
Monday, June 15 from 5–6 p.m. PDT
Building Your Community
Tuesday, June 30 from 5–6 p.m. PDT
Maximizing Video Interviews
Wednesday, July 15 from 5–6 p.m. PDT
Please RSVP to receive your unique login code.
This is for you because we're all Biolans for Life!
Questions? Please contact our office at alumni@biola.edu
Questions?
Contact Alumni Relations at:
562-903-4728
alumni@biola.edu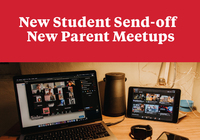 Biola University's annual New Student Send-offs and New Parent Meetups are a great opportunity to welcome new students and families to the Biola community.