For information on Biola University's coronavirus (COVID-19) response and updates, visit
biola.edu/coronavirus
.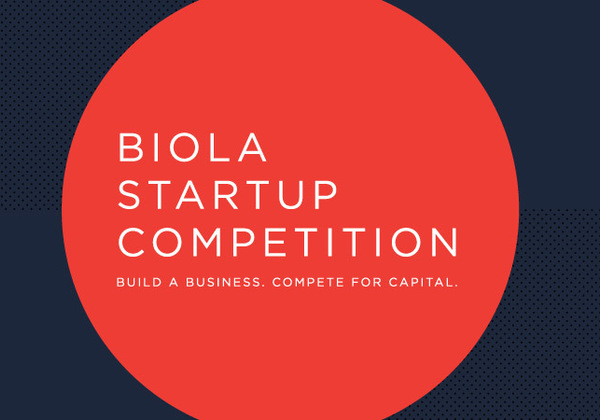 Workshop: How To Write a Business Plan
Instructors: Crowell School of Business Professors Laureen Mgrdichian and Robert Harp
Monday, January 13, 2020
7:30–9 p.m.

Business 220
Hosted By: Crowell School of Business

Open to: Alumni, Faculty, General Public, Parents, Staff, Students
Cost and Admission
This event is free to attend.
Join us at this Biola Startup Competition Workshop with professors Laureen Mgrdichian, Master of Business Administration, Associate Professor of Marketing and Robert Harp, Director of Strategic initiatives and adjunct professor for our Masters in Management, nonprofit organizations program, assist in writing an effective business plan.
Questions?
Contact Robert Harp at:
5183
robert.harp@biola.edu
More from Startup Competition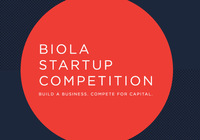 Kickoff Speaker to be announced soon!
Monday, September 21, 2020
7:30–9 p.m.