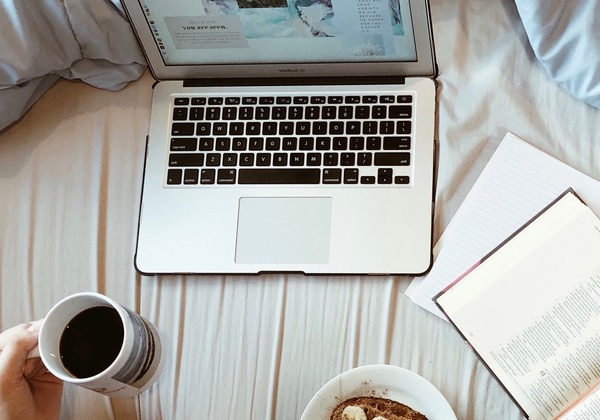 Biola at Home Chapel: October 19 - 24
Tim Milosch
Monday, October 19, 2020
9:30 a.m.–11:59 p.m.

Biola at Home
Hosted By: Spiritual Development

Open to: Alumni, Faculty, General Public, Parents, Staff, Students
Cost and Admission
This event is free to attend.
Chapels are still a vital part of the Biola community and a great way to stay connected while we are experiencing Biola at Home. New Chapels will be released each week through Canvas and available until Friday at 11:59 pm.
Speakers
Tim Milosch
Tim Milosch is a Biola alumni, and currently works at Biola as an instructional designer and adjunct faculty. He primarily teaches courses in the Communication Studies and Political Science departments, but can easily be persuaded to teach a history course on occasion. Tim is currently a doctoral student in Political Science at Claremont Graduate University where he studies international relations and political philosophy. Too conservative for many of his liberal friends, and too liberal for many of his conservative friends, most quizzes on political ideology locate Tim at or near the moderate center. Tim works to build bridges of understanding across ideological divides through his online platform TimTalksPolitics.com where he produces podcasts, articles, and a newsletter that aim to cut through the noise of the news cycle and deepen our knowledge of government, citizenship, and America's place in the world. You can also find articles he's written on MereOrthodoxy.com, or listen to him talk about US-China relations on the Babylon Bee podcast.
Questions?
Contact:
(562) 903-4874
chapel@biola.edu